All or nothing: Amazon will shoot the next series about Arsenal
In the upcoming season, Amazon Studios will shoot its next sports-themed documentary series, a series of which is being produced as part of the "All or Nothing" project (All or Nothing — in the original) on the Prime Video video platform about Arsenal.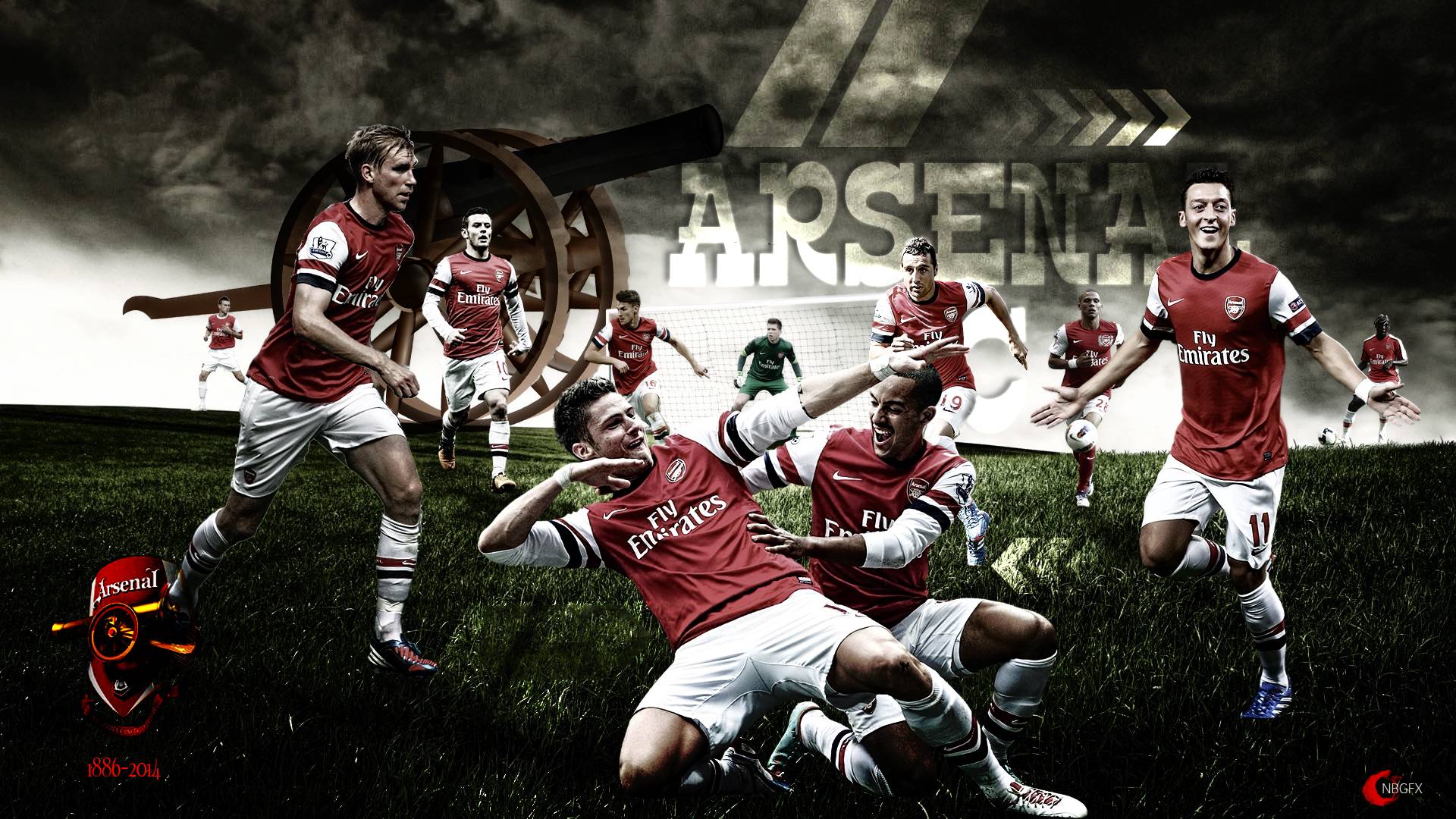 According to The Athletic, the next hero of the series will be the London Arsenal. The show is scheduled for 2022.
"Arsenal is a club with a great history, going through an exciting period. We are looking forward to the moment when the audience will learn about the adventures of the Gunners in this crucial season for them, " said Dan Grabiner, head of cinema at Amazon Studios in the UK.
It should be noted that in recent years Arsenal has been in a crisis situation, and for the current summer off-season the club has planned a global restructuring of the team. Last season, the Gunners finished eighth in the Premier League and were left without European competitions, although in his first six months as Arsenal head coach, Mikel Arteta led the team to victories in the FA Cup and the FA Super Cup.
Earlier, Amazon launched documentary series about Manchester City and Tottenham as part of the "All or Nothing" project, and also made documentaries about Leeds United, Crystal Palace and Borussia Dortmund.
---