Barcelona prepares 10-year contract for Messi
Barcelona is going to offer Lionel Messi a new long-term agreement, according to The Times. The Argentine will remain with the club after the retirement of the player's career.
Messi's intentions at the end of the 2020/21 season to leave "Blaugrana" and try his luck outside of Spain have forced the Barcelona leadership to intensify their efforts to protect their main star from outside "encroachments".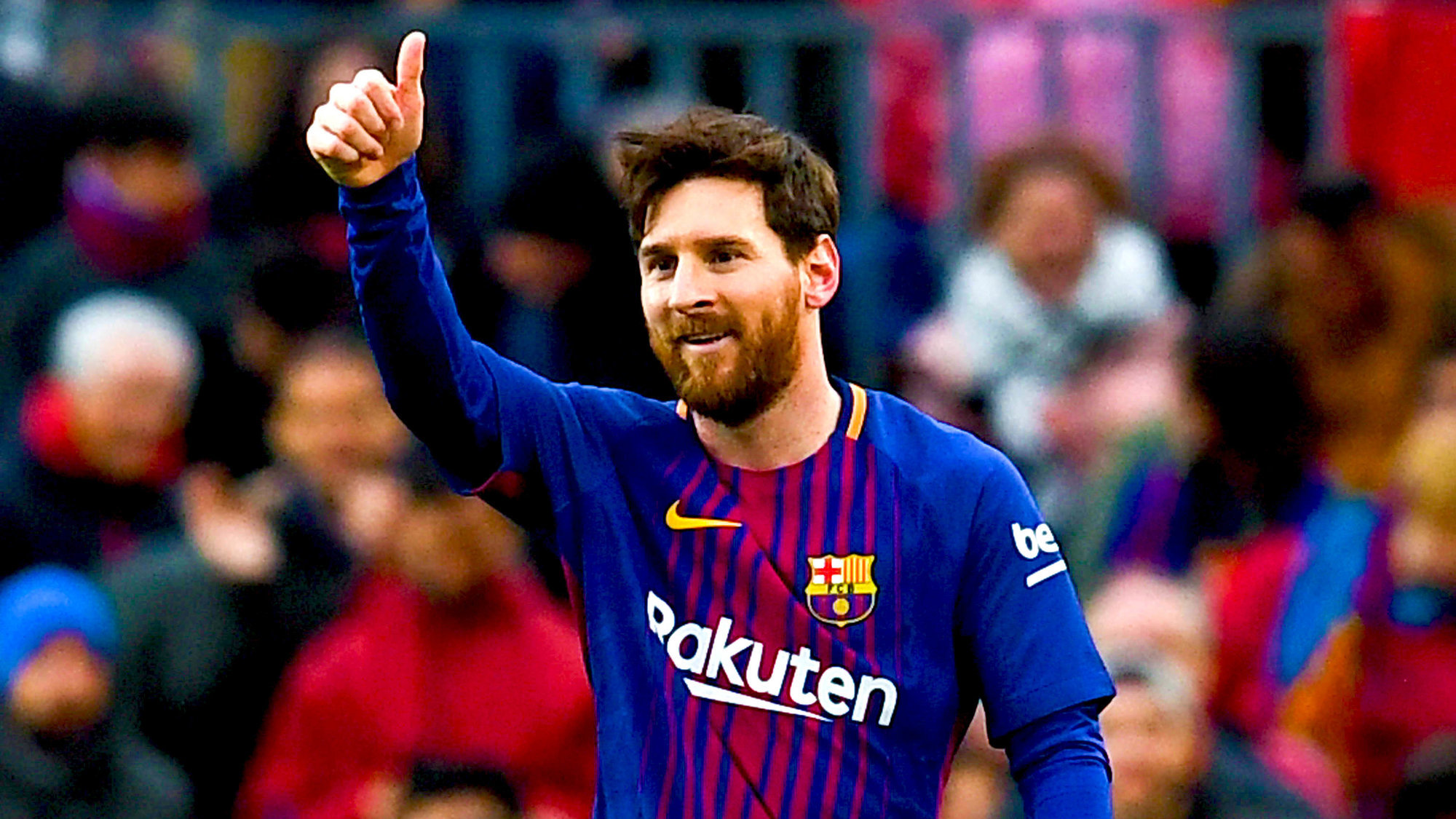 The day before, Leo's father met with Joan Laporta, during which he discussed with the president of the club the possibility of signing a long-term agreement. An agreement was reached in principle, but its details will be discussed after the end of the Spanish championship.
As it became known to the authoritative British publication, we are talking about a 10-year contract, which includes performances in Barcelona until he gets bored, satisfying the Argentine's long-standing ambition to play MLS, while playing the role of Barça's ambassador to North America, and then returning to the capital of Catalonia and taking up a position on the board of the club.
Also, according to unconfirmed reports, Messi is ready to go for a significant salary cut, which now, taking into account the cost of his image rights, is about 80 million euros per year, so that Barcelona, ​​whose debts exceeded a billion euros, could replenish its roster with star performers.
Previously, a similar contract, but not so long, Messi offered Manchester City: a performance in the Manchester "townspeople", and then moving across the Atlantic Ocean to the MLS to the "townspeople" from New York.