The head of the Bellator MMA promotion Scott Coker said that the Russian Fedor Emelianenko is going to hold two more fights, after which he will end his sports career.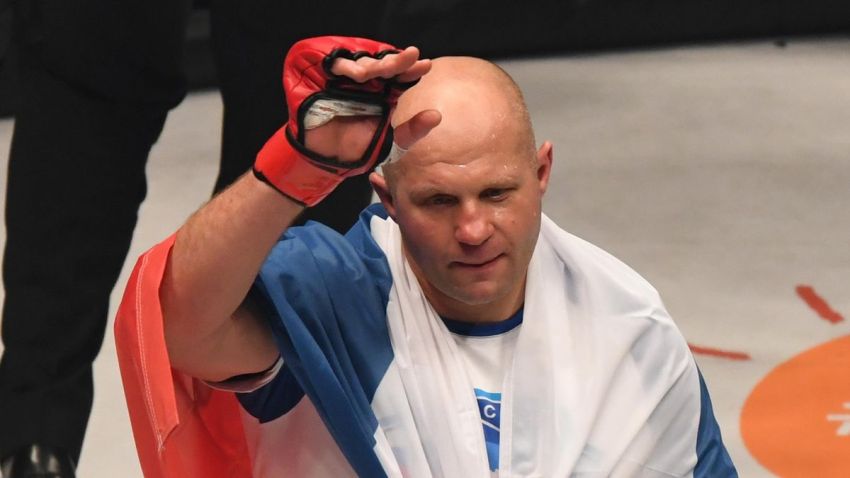 "Fedor has two fights left before the end of his career. This will be his farewell tour. If it wasn't for the coronavirus, we would have already arranged for him to fight once. We worked on the fight in Europe, but we want to wait for the audience to be admitted to the tournaments. I do not think that Fedor should say goodbye to sports in front of empty stands. It is necessary that people can pay tribute to such a legendary fighter, " Scott Coker said at a press conference after the Bellator 257 .
Recall that Fedor Emelianenko made his last appearance at the end of December 2019 at the Bellator 237 tournament, winning an early victory over former UFC champion Quinton Jackson. Emelianenko is a four-time world champion in combat sambo, as well as a former heavyweight champion of the Pride FC, RINGS and WAMMA promotions. In MMA, he has 39 wins (15 by knockout) and six losses.