Ben Askren is targeting Jake Paul, even after commenting on the CTE state.
Former Bellator welterweight champion and veteran MMA champion Ben Askren will take on YouTuber Jake Paul in a highly anticipated boxing match. Both fighters were preparing hard for the battle and did not leave the opportunity to play a trick on social networks. Askren has especially taken his social media prowess to the next level by targeting Paul whenever he sees an opportunity.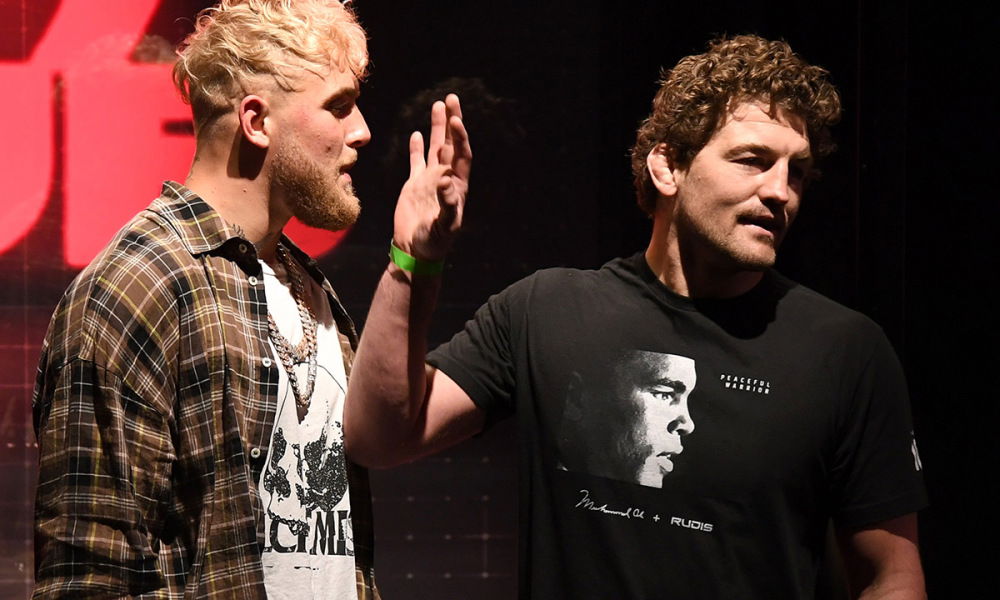 Paul recently garnered headlines about his revelation that he has early signs of CTE (Chronic Traumatic Encephalopathy), although he is now cleared to fight Askren.
But he has now retracted his comment as he believes it's his personal medical history and a serious condition that he shouldn't have spoken of. Askren pulls his leg in a retweet and asks, "So did you just totally fabricate it, or did you misunderstand what the doctor said?"
So did you just totally fabricate it or did you misunderstand what the doctor said? https://t.co/qbmBXY8i25

— Funky (@Benaskren) April 16, 2021
Earlier Askren made a hilarious retweet when Paul had tweeted '11 days' to mark the number of days left for their fight. Askren said, "I'd prefer a video of your cheer squad performing this."
Paul will continue his implausible journey as a boxer with his third professional fight. Although this time, his opponent is actually a proven fighter and not a YouTuber or an NBA player. It will be an 8-round affair that will headline Triller's Fight Club at Mercedes-Benz Stadium in Atlanta.
Ben Askren vs. Jake Paul – Get Ready to Fight.
Askren brings experience to battle. He was a legend and welterweight champion in the Bellator MMA and ONE Championship. Before he made his UFC debut, he was unbeaten for almost a decade, with 19 straight wins.
He felt his first defeat at the hands of Jorge Masvidal, who finished him off in 5 seconds with a crushing knee blow. This is the fastest knockout in the history of the promotion. Then, he was defeated by Demian Maya.
YouTuber Paul is a newcomer to combat sports. He won two victories in a row over fighters who cannot be called real prize-winners.
Askren, however, is not a boxer and will lean towards his wrestling prowess. While it may not help him much, no doubt his experience will help him forever in his battle.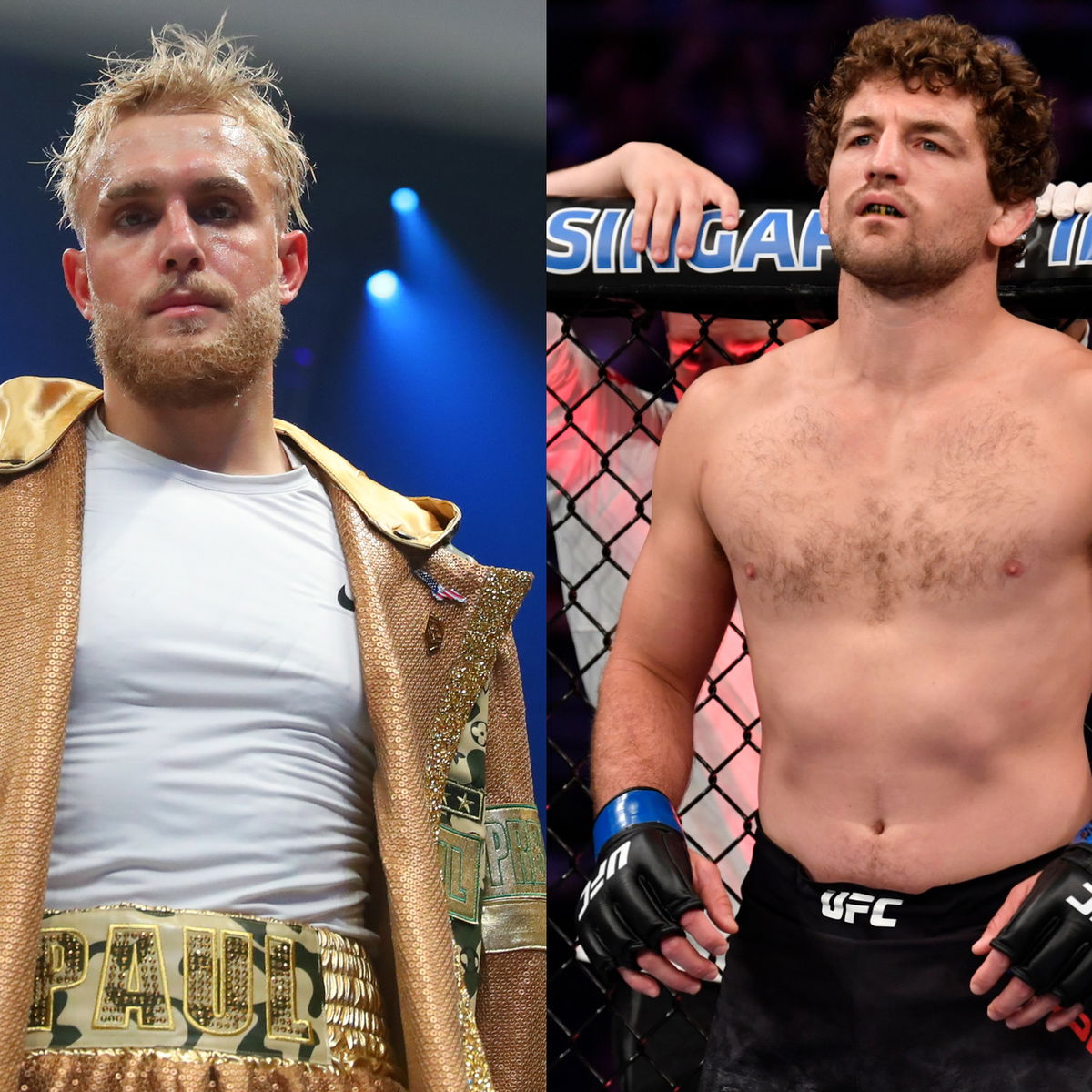 This is one of the most anticipated battles of the year, as the old veteran will face a young rising star.