Ben Askren will receive the largest fee in his career for the fight with Jake Paul
Disclosure: This post contains affiliate links. If you buy or sign-up through one of those links, you won't pay a penny more but we'll get a small commission that helps me in running this blog. Read the Disclosure page.
As everyone knows, ex-Bellator and ONE FC champion Ben Askren will fight the next fight according to the rules of boxing, against the famous video blogger Jake Paul. According to Ben, when he was offered an offer for this fight, he immediately agreed, not even knowing how much he would earn. But then, when the sum of the fee was announced to him, he realized that this would be the biggest earnings in his career.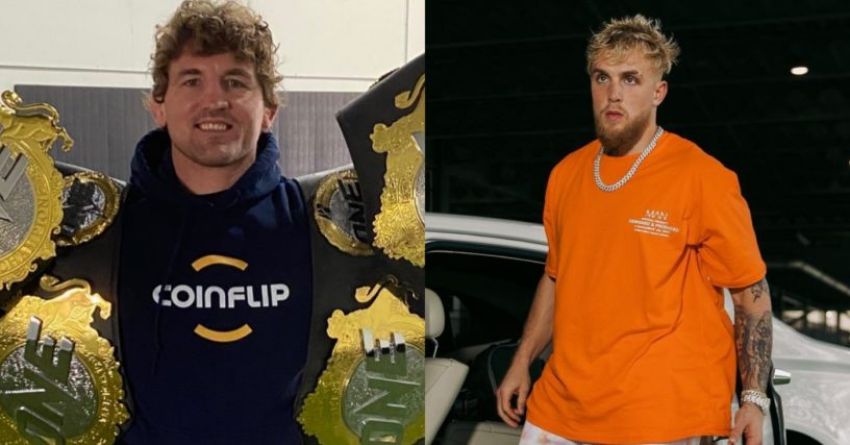 Ben Askren's decision to accept this fight made a lot more sense after finding out how much money he was making against Jake Paul. He talked a little about this in a recent episode of Brendan Schaub's Food Truck Diaries.
Although Ben Askren did not give an exact figure for how much he earns, he said it will be the largest salary he has ever received as a fighter. Given the hype surrounding his move to the UFC, this is interesting to hear.
"The first time (I was asked about the fight) they didn't offer me money. It was just 'Hey would you be interested?' and I said yeah, I'll think about it," Askren said.
"They made me a nice offer, and it was something I wanted to do anyway, so I said sure… It's probably going to be the biggest payday of my career."