Boxing News: Andre Rozier – about the Tyson Fury – Deontay Wilder III fight: "The result will be the same as in the second fight"
Famous coach

Andre Rozier

believes that the result of the third match between the

WBC

world heavyweight champion

Tyson Fury

and American

Deontay Wilder

will be the same as in their rematch.
"You're going to see the same thing that happened before in the second fight," Andre Rozier said about the Tyson Fury vs. Deontay Wilder trilogy match on October 9th.
"He [Wilder] has more time, but it takes so much time to become a different athlete. I can't see it happening. Yes, he does. He needs to be a different [fighter].
"But, he [Wilder] couldn't erase Tyson in the first fight. The man did the undertaker on him. He [Fury] went down and got up. When you do that with somebody that can really punch, it takes your heart away.
"I am too [ a Wilder fan], but I got to keep it real on what it is. What you have to do [to improve Deontay] is clean up some of his disciplines. He has to work off the jab.
"There are some things that have to be sharp. You can't change everything, but you have to change a few things and make them better," Andre Rozier said.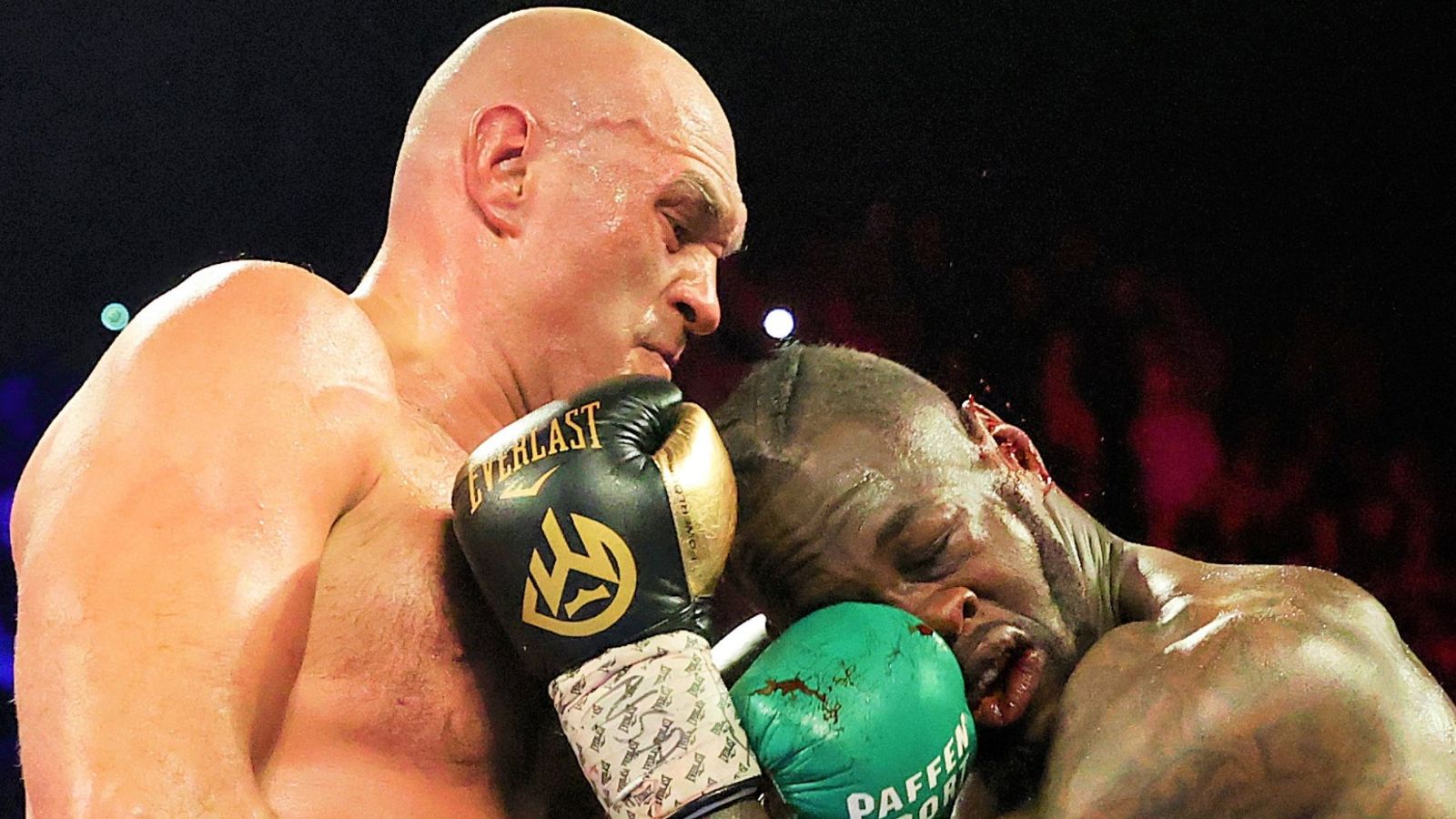 Rozier assumes that Tyson Fury and Deontay Wilder have been put into a state of suspended animation in which neither of them has changed physically or mentally from their fight last year.
If the two fighters are EXACTLY what they were a year ago, Fury will destroy Wilder on October 9th in their trilogy. But there's an excellent chance Fury has lost something, and Wilder has improved enough to win the third fight.
---