Carlos Chavez, a representative of the World Boxing Association (WBA) committee, said that the current world champion in three weight categories, American Gervonta Davis, should decide in which division he wants to compete and give up championship belts in other divisions. According to Chavez, Gervonta must give an official response by August 27.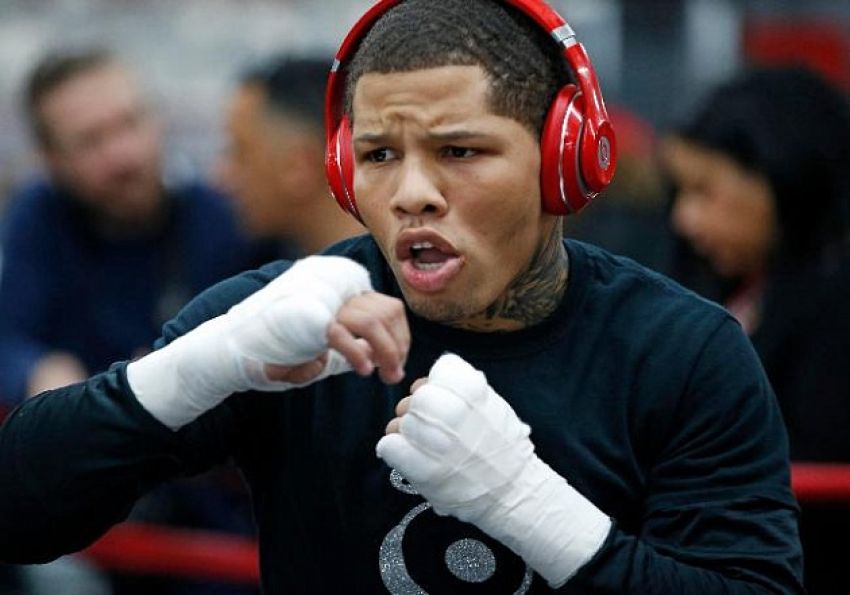 The unbeaten rising superstar has been ordered by the World Boxing Association (WBA) to provide clarification as to which title he plans to keep moving forward. Gervonta Baltimore's Davis (25-0, 24KOs) currently holds the WBA "Super" title at junior lightweight, along with the WBA "World" titles at lightweight and junior welterweight—the latter two where a WBA "Super" champion currently exists.

The three-division title status already figured to come on borrowed time. There is a greater urgency for clarification in the wake of the WBA's efforts to reduce its number of titlists, a campaign which was motivated earlier this month following a documented conversation with the Association of Boxing Commissions (ABC).
Gervonta Davis has repeatedly suggested plans of a ring return tentatively slated for October or at least sometime in the fourth quarter. Neither an opponent nor weight division has come with the teased time frame, though the WBA now demands an answer to at least the title he next plans to defend.
"Should you not inform us in the given period," noted Carlos Chavez, "this committee will enforce Rule C. 9—Single Title: "An Association Champion can have only one world title in one division at the same time. If a World Champion wishes to fight for a title in another division, he must apply in writing to the Championships Committee for approval and must present a signed document undertaking that, in the event he wins the fight and obtains the other title, within five 5 days of the fight he will choose the title he wishes to retain and relinquish the other title. Failure to comply with any of these provisions is sufficient cause for the Championships Committee to withdraw recognition from him of either title or both titles.
"In case we do not receive any information from you by Friday August 27, 2021 5 p.m. ET, the WBA championships committee will take the corresponding actions according to our rules and regulations."