At the SSE Wembley Arena in London, a duel took place between the undefeated heavyweight from Great Britain Joe Joyce and the ex-contender for the title, a Frenchman of Cameroonian origin Carlos Takam.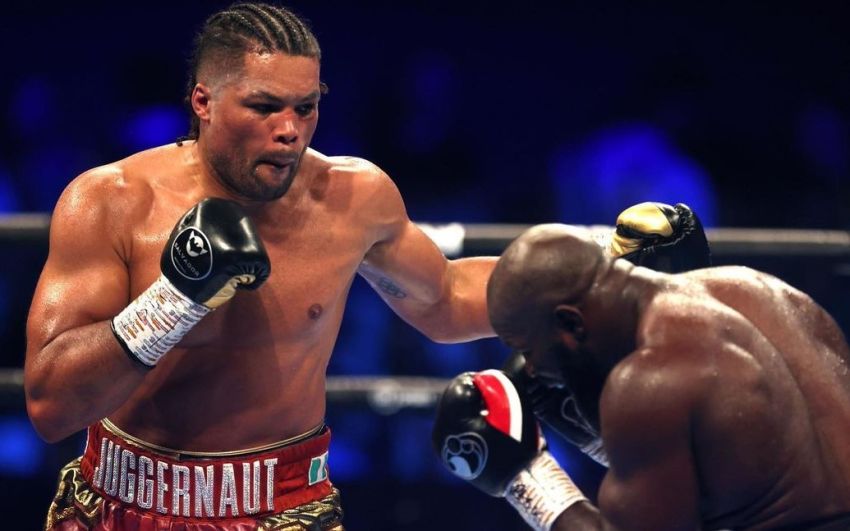 From the first seconds of the fight, Joyce began to press his opponent, while simultaneously working with a jab on the floors. Takam snapped with sweeping single punches, often bringing the right overhand through the opponent's front hand. From the second three minutes, the Frenchman began to discharge series into the body, ending with a left hook on the head, while Joyce, demonstrating composure, periodically threw a jab, to which he added a cross.
At the very beginning of the sixth round, the Briton Joe Joyce shook Takam with a left hook, after which he began to throw out furious combinations. The Frenchman tried to hit back, but Joyce did not plan to retreat, continuing to break the shocked opponent. As a result, the referee decided to stop the fight when he saw that Takam was only backing away and helplessly taking damage.
Joe Joyce vs. Carlos Takam