Boxing news: Manny Pacquiao's trainer has questioned Floyd Mayweather's record
Freddie Roach, the trainer of the legendary Filipino Manny Pacquiao, is sure that his boxer can boast a much more impressive legacy than the former world champion in five weight categories Floyd Mayweather.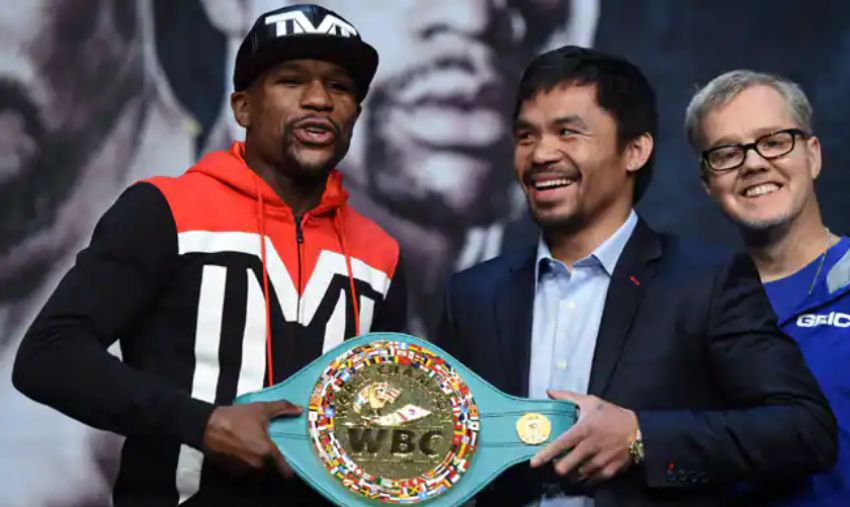 Freddie Roach, the head trainer of eight division world champion Manny Pacquiao, says his boxer is ready to put on a great performance on Saturday night, when he faces WBA welterweight champion Yordenis Ugas at the T-Mobile Arena in Las Vegas.
"Without divulging our fight strategy, I will say, as in every camp, the key to Manny's success will be to bring in the best Manny Pacquiao. In training camp, the one thing we can control is Manny's training regimen and condition," Freddie Roach told Betway.
"You bring in the best Manny Pacquiao in the ring, and you already have the opposition at a disadvantage. Most of Manny's opponents are surprised by his speed and movement. They are really surprised by his power. Video tape of past fights can only tell you so much. When you are facing Manny inside the ring, reality can be quite a wakeup call. Just ask Keith Thurman."
Manny Pacquiao, 42-years-old, will be fighting for the first time since July of 2019, when he picked up a twelve round split decision win over Keith Thurman.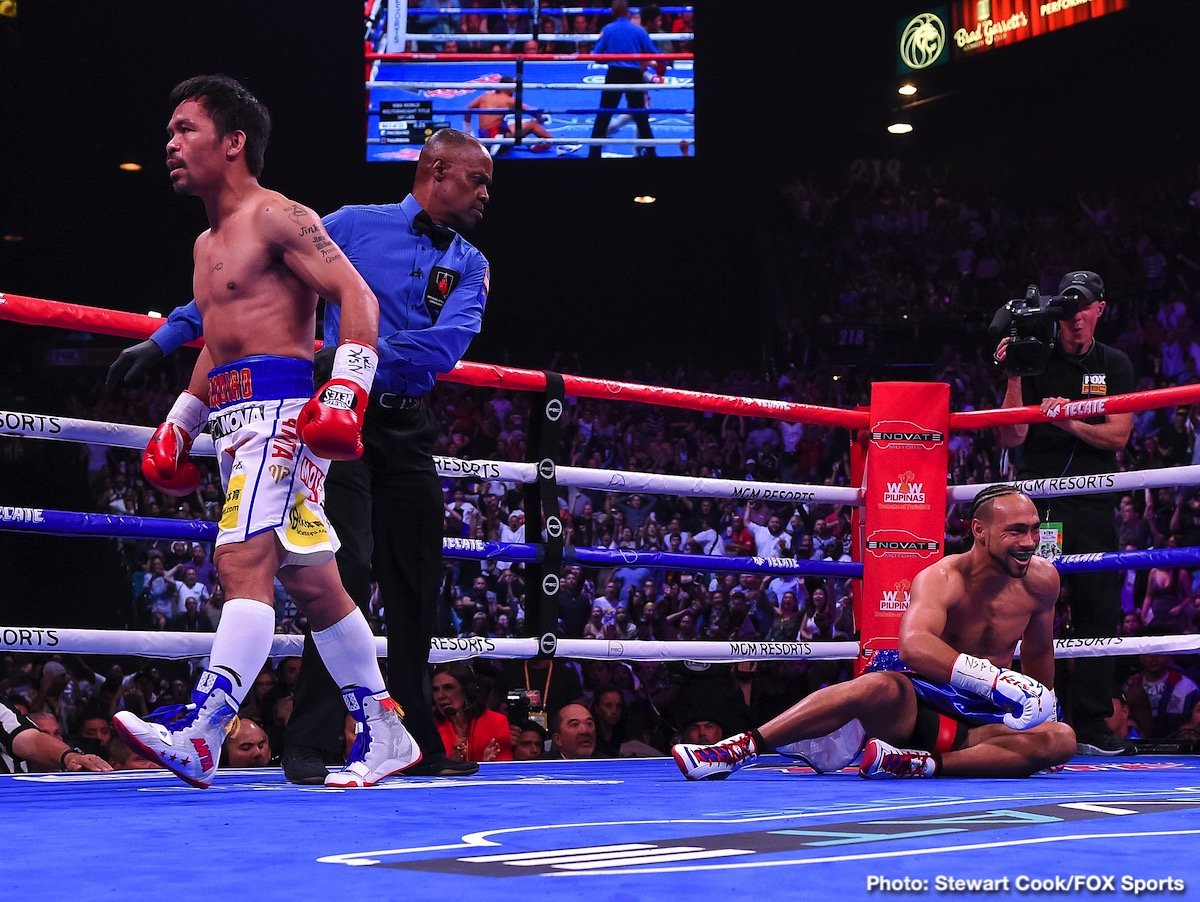 The Filipino star's career rival, Floyd Mayweather, retired with an undefeated 50-0 record back in August of 2017.
Floyd Mayweather won a twelve round unanimous decision over Pacquiao in 2015.
Roach believes Pacquiao has the better legacy when comparing his record to the unbeaten run of Mayweather.
"Manny is one of the greatest fighters of all time. Look at the roster of Hall of Famers he beat when they were still at their peak; and many were world champions when he fought them," Freddie Roach said.
"Take nothing away from Floyd, no one ever beat him, but if you did a little digging into when he fought a lot of them, I think you will see a difference overall in the quality of Manny's victories."