The third number of the lightweight rating, Charles Oliveira, in a recent conversation with Ariel Helwani through his translator, announced his preferences and ambitions for the fight for the UFC champion title.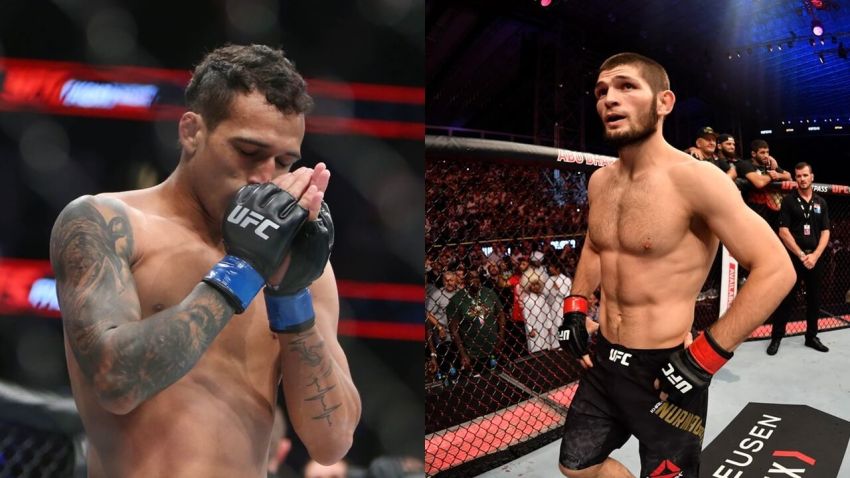 "No, I was not impressed with how Poirier handled McGregor. It seems to me that he saw perfectly well what Conor was going to do and took advantage of this finally in the third round, but he could have finished it before the third five-year.
I was not a fan of anyone, because I was ready to fight with any of them. And now, regardless of who they put me with, I will have no problem meeting this person in the octagon. Taking part in the championship match is my dream, the dream of my team, so we are ready. There are no more applicants, so I'm next in line, it turns out. Regardless of Khabib's decision, I want to fight for the title, and whoever I am brought up with [I am ready for the fight], if Khabib returns, then I will fight him too. I don't care who I fight for the title.
I haven't had any title fights, and I think that the fight with Dustin is a good option for me, and I want to fight him. I don't know if he wants to, but I – yes. " – said Charles Oliveira.
---