Irish mixed martial arts fighter Conor McGregor does not hide his desire to have a rematch with the reigning UFC lightweight champion Russian Khabib Nurmagomedov, but he also understands that it will be extremely difficult to get this fight.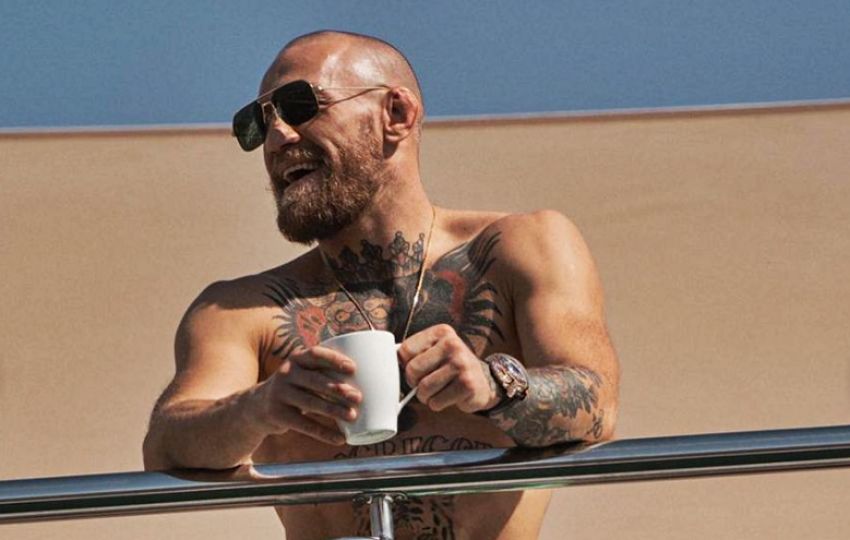 Therefore, after winning the fight with American Dustin Poirier, Conor intends to move on and share the octagon with other leaders of the lightweight division.
"Khabib avoids a fight with me, I am absolutely sure of that. This can be seen in all his actions. I'm not going to stop on it. I'm not hiding that I want this rematch, but there are other attractive options.
I'm not going to wait, I intend to be active. This is what I need this year. I am pleased with the balance of power in our division. There is a great co-main event in my tournament where I will be performing. As you know, Diaz will be in the lightweight division. We have Oliveira, Gaethje. I am here and ready for competitive confrontations, "said Conor McGregor.