Conor McGregor's trainer John Kavanagh has made a fresh and sensational statement about his fight against Dustin Poirier.
Conor McGregor is undoubtedly one of the most entertaining personalities in the world. He is the king of pay-per-view numbers and is arguably the best trash talker in the history of UFC. Every fight with Conor is bound to be an entertaining one.
However, the last time we saw McGregor inside the octagon was not a very pleasant sight to see for any fight fan. 'The Notorious' suffered a painful injury and snapped his leg in his trilogy bout with Dustin Poirier at UFC 264.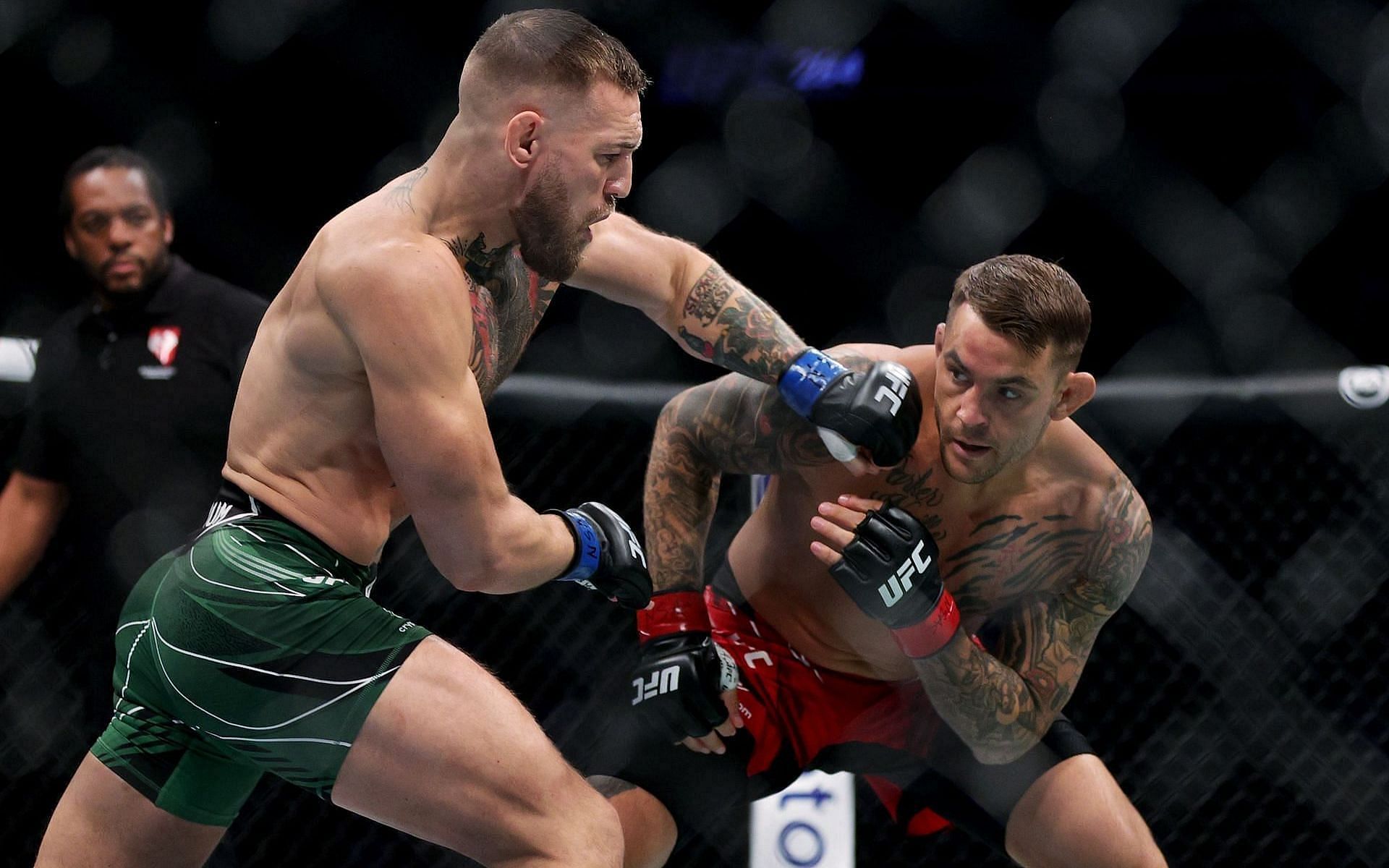 Recently, John Kavanagh spoke about the unfortunate incident in an interview with Main Event. Kavanagh is Conor McGregor's head coach. In the interview, he weighed in on what he thought would have happened if the Irishman didn't break his leg at UFC 264.
John Kavanagh said:
" You know, take my obvious bias objectivity out of it and just look at how the first round was going in terms of shots landed. Conor was like, I believe, almost two to one. And the shots landed standing, went for guillotine ended up on his back to defend himself well on the ground."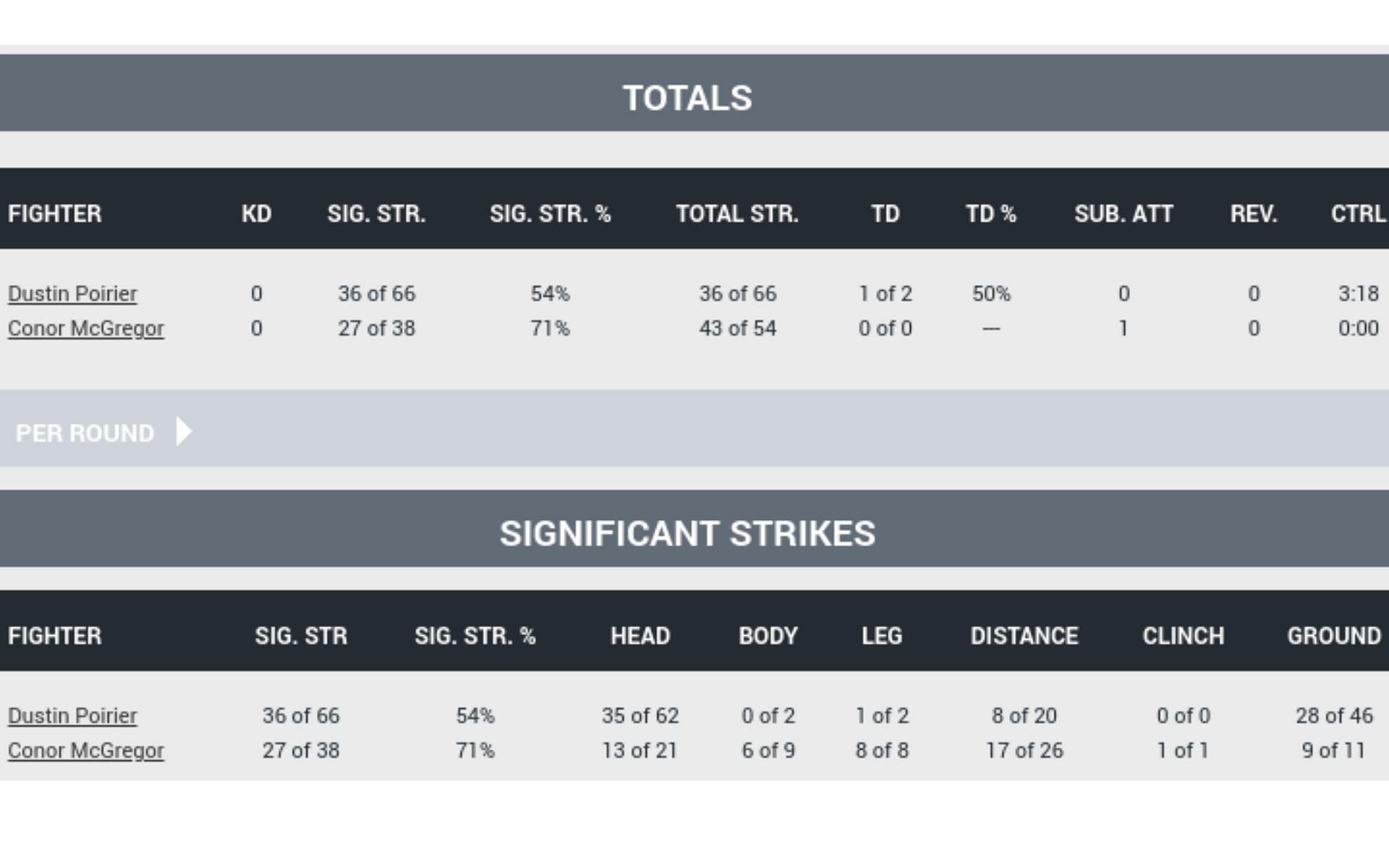 "I thought if we went into the second round, it would continue how it was looking on the stand-up portion of the fight, which was Conor landing quite well. And when Conor tends to land, people tend to fall. So I was fairly confident how it would play out in the second round or maybe the third round," added Kavanagh.
'The Notorious' is set to make a comeback to UFC action this year. In his interview with Main Event, John Kavanagh hinted at McGregor facing his nemesis, Nate Diaz, on his return.
"Probably the Diaz trilogy would be would be a fan favorite," said Kavanagh when he was asked about his thoughts on McGregor's return.
The Stockton native currently just has one fight left on his current UFC contract. A fight against the Irishman would mean a huge paycheck for him, and will also be great for Conor.