New Zealand mixed martial artist Dan Hooker criticized Brazilian Charles Oliveira for refusing to fight former Bellator lightweight champion American Michael Chandler. Dan announced this during a pre-match press conference dedicated to UFC 257.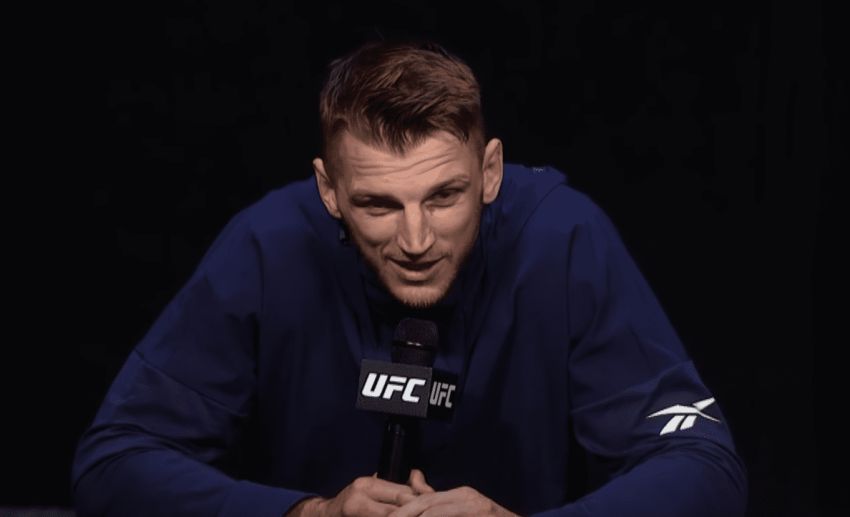 ---
"The only reason I will face Michael is because all the fighters above me in the rankings rejected him. They just didn't want to take risks and came up with many excuses.
For example, Charles Oliveira said that he would not be able to lose weight. Dana, you really think Charles couldn't have done this. I'm the bigger guy for him, and it's harder for me to solve this problem than for him. But I'm here and risking my place in the ranking, "said Dan Hooker.
---
Recall that Michael Chandler and Dan Hooker will fight on January 23rd at the Etihad Arena in Abu Dhabi in the co-main event of UFC 257.