Dana White believes that in the future, fans will recognize Kamaru Usman as one of the greatest MMA fighters.
UFC President Dana White believes welterweight champion Kamaru Usman will sooner or later win his place among the greatest MMA fighters.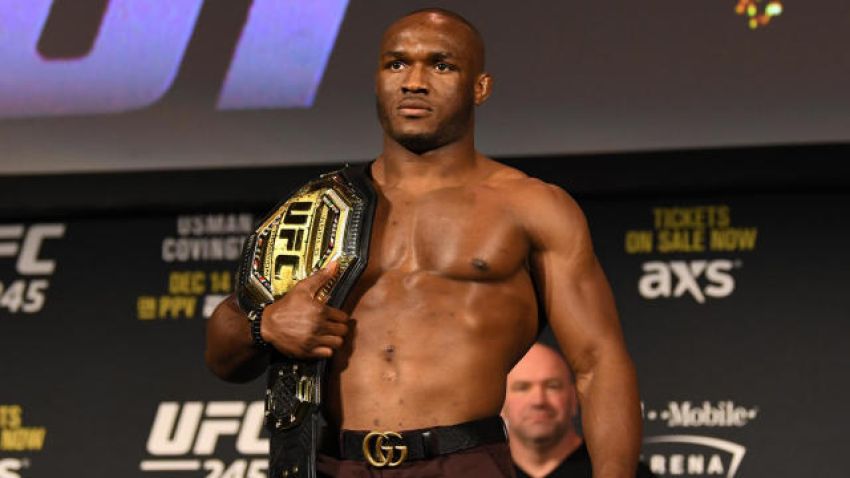 As a reminder, Usman will face his third title defense this weekend against second-rated 170-pound Gilbert Burns. And according to Dana White, if Kamaru manages to defeat the Brazilian, he will be on his way to becoming one of the greatest mixed martial arts in history.
"Man, Usman is a silent hitman," Dana White told TMZ Sports. "This guy doesn't go out in the octagon, pounding his chest like he's crazy. He looks down and works hard, and just look – one more fight and this guy will break St. Pierre's record. If he gets past Gilbert Burns on Saturday night that it will not be easy in itself, then he is the guy who will continue to work on himself, and someday we will wake up and such: "Wow, starting to talk about him as the greatest fighter."