Despite what may happen in the next few days, Conor McGregor and Dustin Poirier's rematch will not be at stake for the lightweight title, according to UFC President Dana White.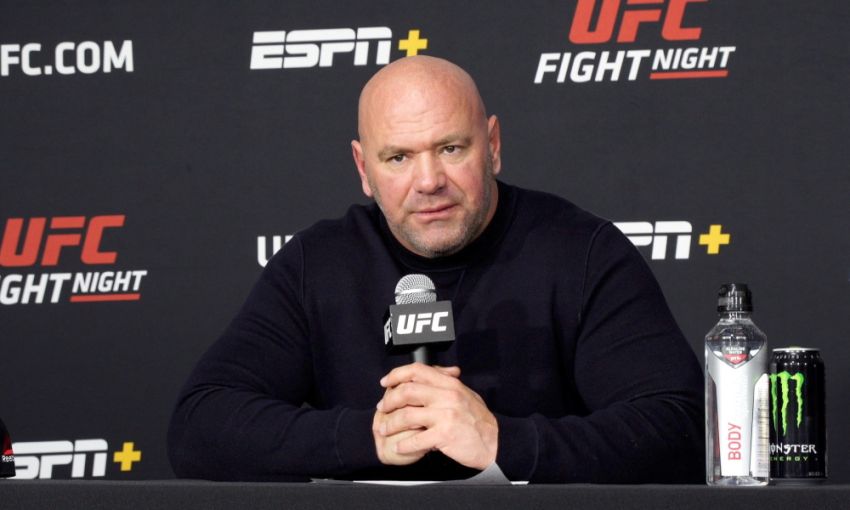 ---
"If Khabib really retired from the sport, then the one of the fighters who will occupy the highest place in the ranking will certainly fight for the title with Conor, if, of course, Conor beats Porier," White said.
It is also reported that the UFC boss will soon meet with Nurmagomedov, hoping to lure him back into the octagon. The Dagestani is a big star of the promotion and has consistently attracted huge interest in his fights, and therefore Dana White still hopes that she can convince Khabib to return to MMA.
"As a promoter, you always want to see the best guys in the world. But when a fighter wants to end his career, he probably really should. But the difference with a guy like Khabib is that he had to go through a lot, in particular burying father, which is a great loss for him. They both achieved this colossal result, and his father wanted a record of 30-0. But as fans of fighting, I want Khabib to play 10 more fights, " – said Dana White.
---
Don't miss it, it's interesting: Jeff Monson announced his retirement from MMA
More news from the world of mma and boxing here. Latest news and videos. Click here
Subscribe our blog below and to our Facebook group UFC, MMA, Boxing, Football, NHL!!! Sports news!!!
Stay up to date with events and new news www.sportsandworld.com
More news: