Daniel Cormier and Stipe Miocic talked about how they treat each other.
Disclosure: This post contains affiliate links. If you buy or sign-up through one of those links, you won't pay a penny more but we'll get a small commission that helps me in running this blog. Read the Disclosure page.
Former UFC two-weight champion Daniel Cormier has admitted that he has no negative emotions about heavyweight champion Stipe Miocic, with whom he recently spent a tense trilogy.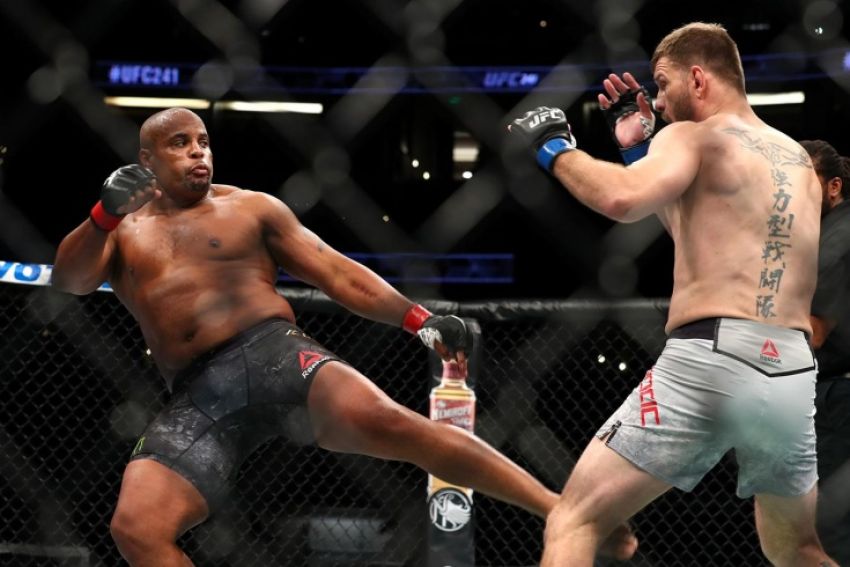 ---
"Looking back at what we had with Stipe, given what kind of person he is, I have no problems with him, no conflicts. He is a good dude, a fantastic fighter, a great father and husband. I am looking forward to his performance, and I will be interested to see if he can hold Francis Nganna in. It will be amazing.
Honestly, I have no dislike for Miocic. Of course, we had a mutual dislike before. I was very indignant when I lost the second fight, and for a long time we could not organize the third. It's okay when two guys want to beat and become champions. I'm glad I went through this with him and not with someone else, "- said Daniel Cormier in an interview with Ariel Helwani.
And also the champion of the UFC heavy division Stipe Miocic said that he has a positive attitude towards his former rival Daniel Cormier, with whom he recently spent a memorable trilogy. According to Miocic, their dislike for DC was only a tool for promoting the confrontation.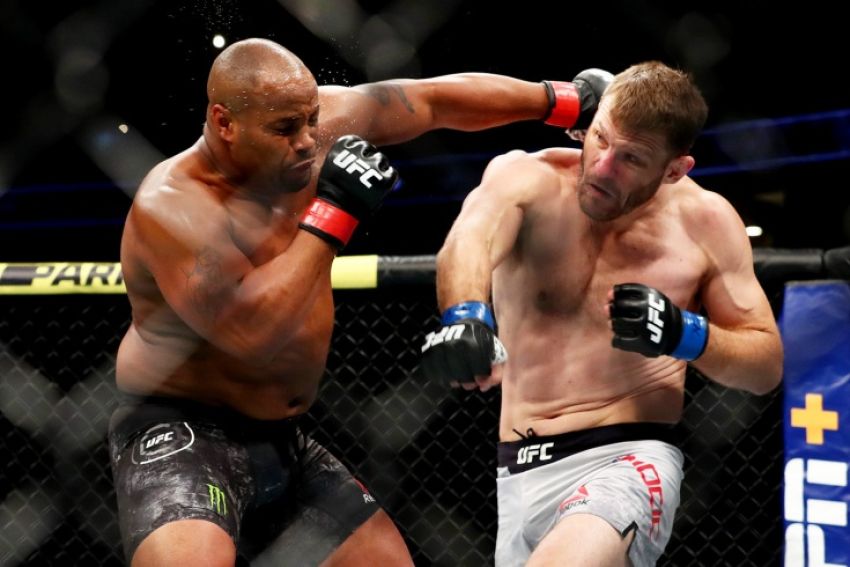 "It was a long two and a half years, as if the relationship – we converged, then diverged. But at the same time it was great. He is a great man and fighter, an amazing ambassador of our sport, as I always said.
I wish Cormier all the best. He recently had a child, so I wish him, his wife and his family all the best. He's a great guy. Our dislike was just part of the game, say there. We are doing great, "said Stipe Miocic in an interview with Ariel Helwani.