EL MUNDO DEPORTIVO: AGUERO WILL HAVE A MEDICAL EXAMINATION AND SIGN A CONTRACT WITH BARCELONA AFTER THE UCL FINAL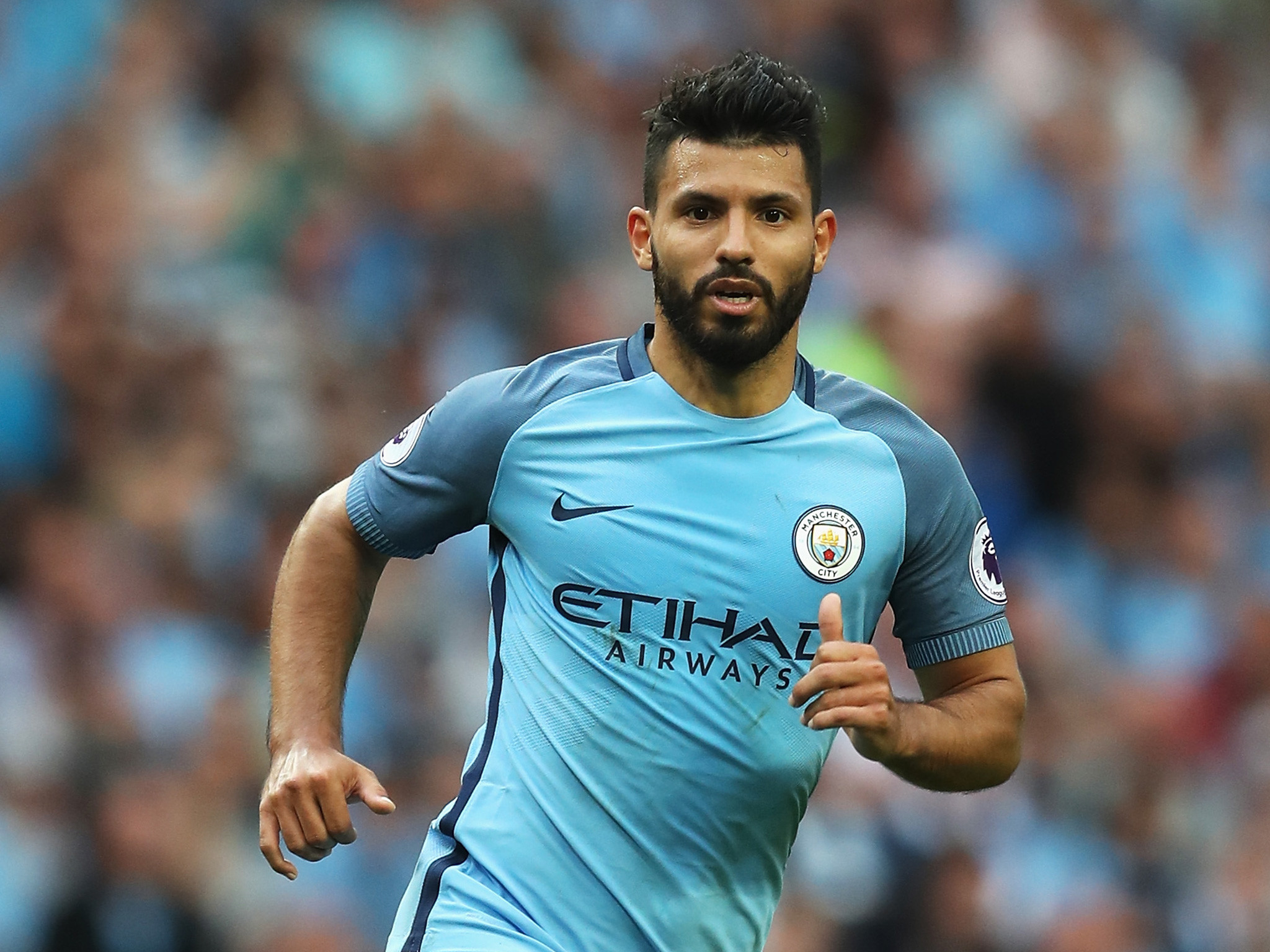 ---
According to the source, the deal to transfer the 32-year-old footballer to the Catalan club is 80 percent complete.
Aguero is expected to travel to Barcelona the day after the Champions League final (May 29) with Chelsea, and on May 31, he will undergo a medical examination and sign a contract with Barcelona, ​​which will run until June 30, 2023.
Immediately after the signing of the agreement, Aguero will join the Argentine national team, in which he will take part in the qualifying matches for the 2022 World Cup. They will play Chile on June 4 and Colombia on June 9. If by this time Aguero is not a Barcelona player, then the parties will have time to close the deal until June 13, when the Copa America kicks off.
Recall that Aguero has been a Man City player since 2011. Together with the team, he became the champion of England five times, won six League Cups, three Super Cups and one National Cup, becoming the most titled player in Man City.
This season, Aguero played 18 matches for Man City, scored 4 goals and gave 1 assist.