The former UFC fighter, Paige VanZant, is one of the most popular female fighters in combat sports right now. Not only have we seen VanZant in the UFC, but also in AEW. She is currently fighting in the Bare Knuckle Fighting Championship and is set to return to action soon.
The BKFC fighter took to Instagram to share her thought on BKFC's new deal with the entertainment company Triller. Triller recently purchased a majority stake in the Bare Knuckle Fighting Championship.
As soon as the deal was confirmed by MMA Fighting officially on Instagram, VanZant re-shared the post on her story. The story had a song about money playing in the background and featured the image of herself at her first weigh-in at BKFC.
The founder of BKFC, David Feldman, revealed this news first on an episode of The MMA Hour with Ariel Helwani.
He said:
"We got to a point where we're pretty well accepted among the combat sports community right now, and we needed to make a partnership that was going to take us to the next level…"
"So we have entered into an agreement to have the majority stake of Bare Knuckle Fighting Championship be acquired by Triller Verzuz. So Triller will acquire the majority stake in Bare Knuckle Fighting Championship, like I said, to allow more opportunities, more resources, more funding, just everything that we really need to vie for that Number 1, Number 2 spot in combat sports."
BKFC will look to sign more fighters after their deal with Triller. Feldman revealed that he is looking to sign some renowned fighters and will have some exciting news for fight fans soon.
BKFC wants to sign Francis Ngannou
On the MMA Hour, David Feldman expressed his interest in signing new and exciting fighters to the BKFC roster. Helwani asked the founder of the promotion if he was looking to sign Francis Ngannou to the promotion.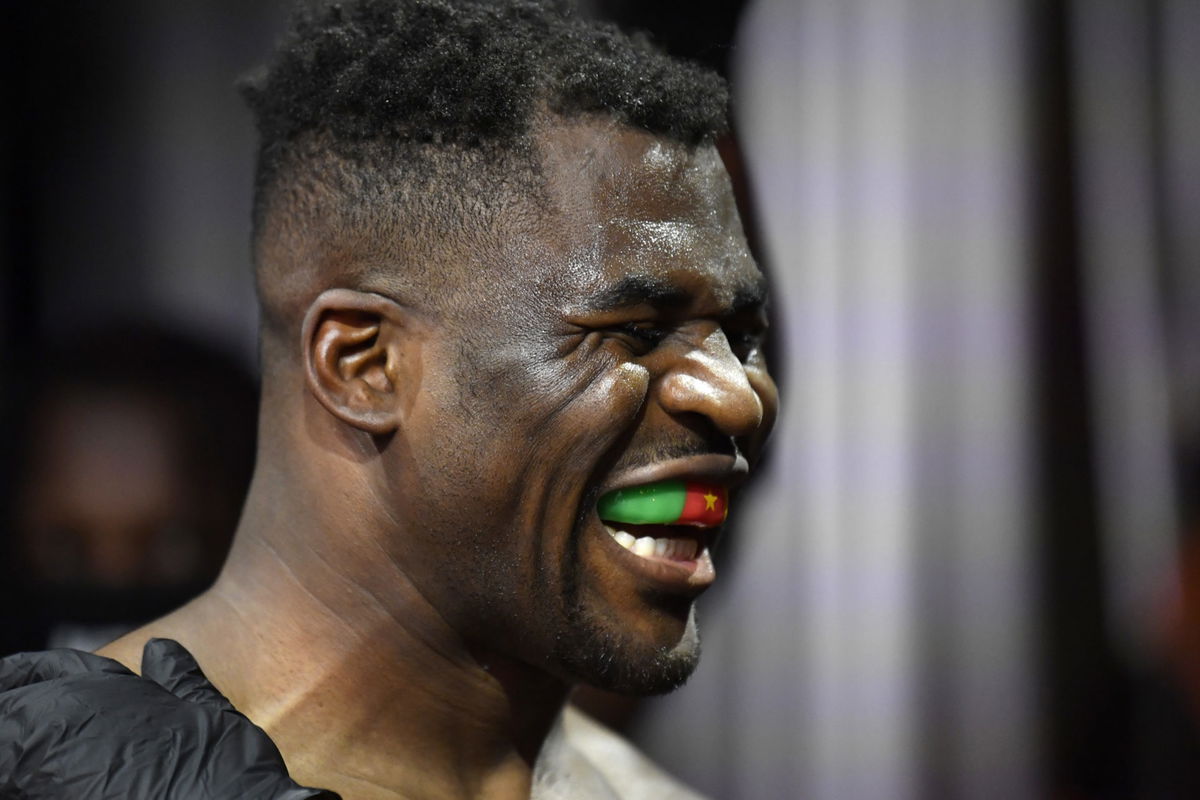 To that, he said:
"I'm not sure if he's out of that window yet. But we're definitely making a play for him, I mean, you know, at that stage, you're talking about money, right? And if we can, if we can back that kind of money up, we're in the game. I don't think we're out of the game for anything right now."