The coach of the UFC champion Khabib Nurmagomedov, Javier Mendez, answered the question of whether his ward's fight with Georges St-Pierre is really planned.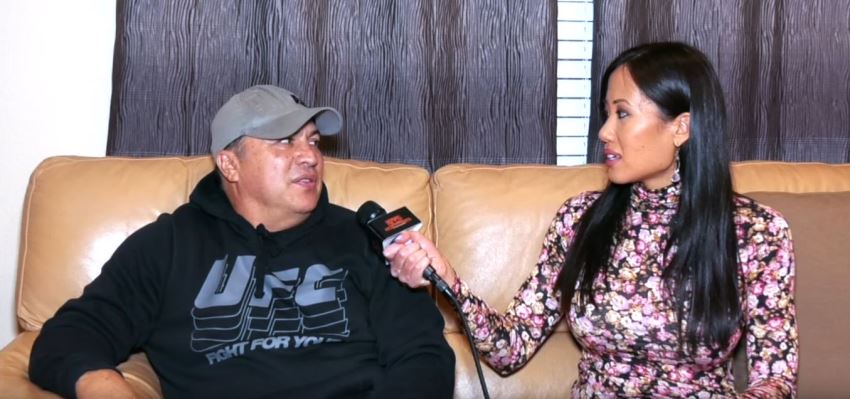 ---
"Seriously, did Florian say that? Okay. That is, listen, I didn't know that Khabib would end his career, we never discussed his retirement, we didn't talk about whether all this was official. So I'm waiting, like everyone else. If Khabib is ready to continue his career, I am ready to work, if not, then not. I will support him anyway.
I think if any scenario can be called realistic, it is exactly this, because this is GSP, and Khabib's father wanted this. I was in the car with them when this conversation took place, so I know that his father wanted Khabib to bring the record to 30-0 and end his career, and that the opponent was GSP, " – said Javier Mendez, adding that when fortunately, this match can take place in September-October.
---
---