The owner of the AKA gym, Javier Mendez, who has been coaching Khabib Nurmagomedov and his team for a long time, is confident that Eagle's cousin Umar Nurmagomedov, who will debut tomorrow under the auspices of the UFC, will win the promotion title in five fights.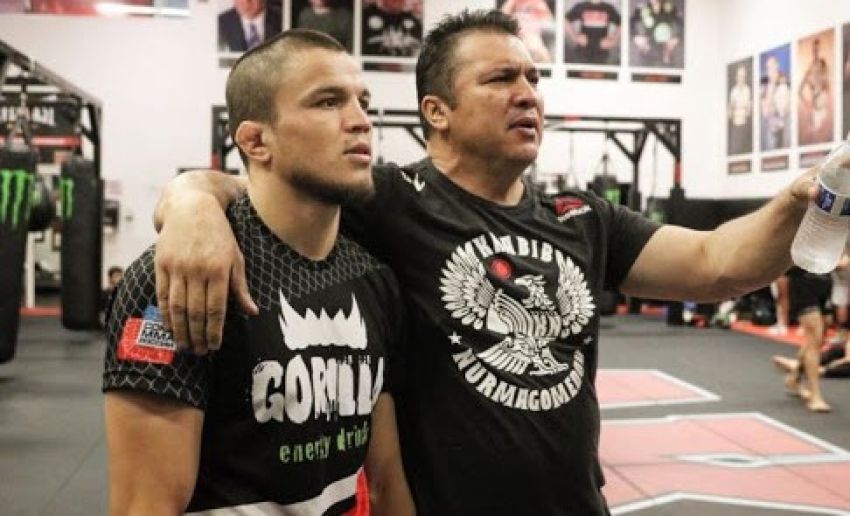 ---
"Umar is an amazing fighter. And I expect him to become the world champion in 5-6 fights if everything goes well," Javier Mendez said in an interview with UFC Russia. "But he is very different from Khabib. He has a completely different style of fighting, he prefers to fight in a standing position, but at the same time he is good in absolutely everything. Umar is strong in all aspects."
I saw the fights of his opponent [Sergey Morozov]. He's strong, very fast. And given his speed, he will be a very dangerous opponent, so we need to tread carefully. But, to be honest, I expect a bright victory from Umar. At this stage, he is simply above the level and surpasses his opponent, "added Mendez.
---