Mike Brown, coach of the American ex-contender for the UFC lightweight title (up to 70 kg) Dustin Poirier (26-6), believes that his ward will be able to build a plan of action in the process of a fight with the star Irishman Conor McGregor (22-4).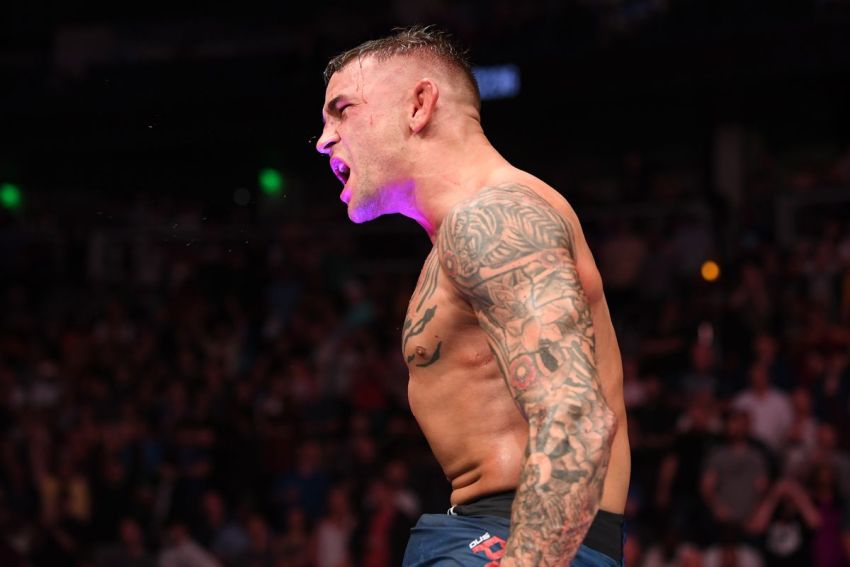 ---
"This is a rematch, Dustin didn't have that many so he would like to close this story. We saw some flaws in McGregor's game, despite the fact that he is always ready to show something new. There is something that everyone can see – he has problems with stamina, and we need to take advantage of this.
Dustin is always in great condition, he is an intense drummer with power in both hands, and that cannot be taken away from him. He is able to knock you out in both the first and fifth rounds. That's what makes him a world class guy, "said Mike Brown.
---