Javier Mendez, owner of the famous American Kickboxing Academy (AKA), remembered how former UFC champion Daniel Cormier jokingly kissed him on the lips.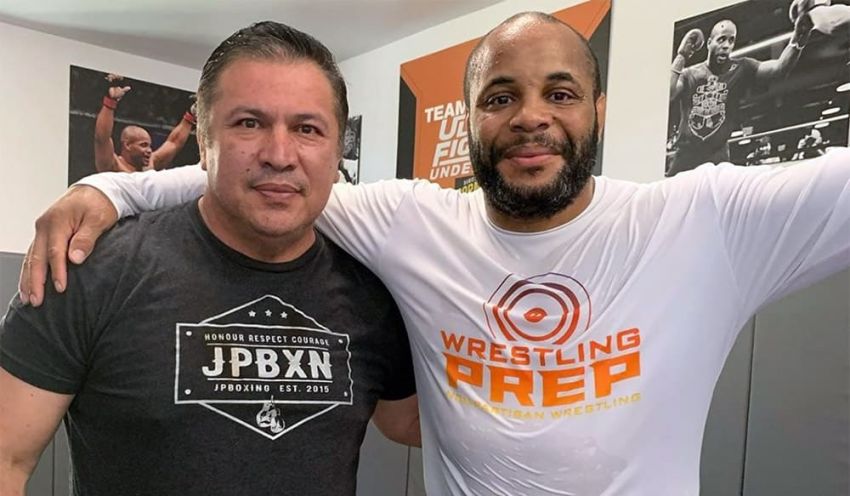 ---
"My three fighters with the best sense of humor are Khabib, "DC" and Abubakar. I don't think that of all the other guys, anyone has come close to this trio. I love Abubakar, a Dagestan gangster. Daniel Cormier can always surprise. One day he he kissed me on the lips! I turned and he kisses me on the lips. On the lips! I jumped away from him, began to spit: "What are you doing ?!" And he told me: "I just love you, Javier." I shouted to him : "Get out of here!"
Daniel can do such crazy things. To be honest, in their ability to prank "DC" and Abubakar even break away from Khabib, he is only in third place after them. When "DC" and Abubakar are mentally fresh, not injured, not beaten after sparring, they just give a terrible fire. Even just being close to them is sheer fun, " – Javier Mendes said in an interview with the Ushatayka: Sport Express YouTube channel.
---