Jim Miller told when he wants to end his career.
UFC lightweight veteran Jim Miller (32-15) has shared his thoughts on the upcoming fight with Bobby Green (27-11-1) and his career plans.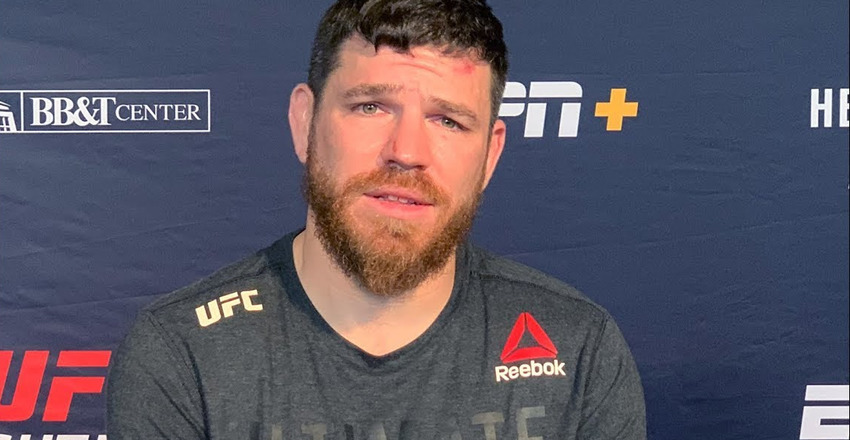 "This dude has been performing for a long time and I have a lot of respect for him. Before this fight, I would like to have a full training camp as my opponent has a unique skill set. Almost nobody fights the way he does. But I will try to impose my rules on him.
To win with painful and suffocating is my element. And the opportunity to go to receptions usually appears thanks to my precise strikes. After I shake my opponents, I don't try to knock them out. I feel much more confident when I grab their neck. In the upcoming fight, I will use all my skills, and I foresee an early victory.
Now my goal is 40 fights in the UFC. And then we'll see what happens. Of course, I thought about retirement, but first I need to play three or four more fights. And if they take too long, then maybe I will have a chance to play a farewell match at UFC 300.
I fought at UFC 100 and UFC 200 and a fight at UFC 300 would be a cool ending. But I want the audience to be present at my last fight, "said Jim Miller.