Kamaru Usman named four of the best welterweights in history
UFC welterweight champion Kamaru Usman named four fighters he considers the best in the history of the 170-pound division, including himself on this list.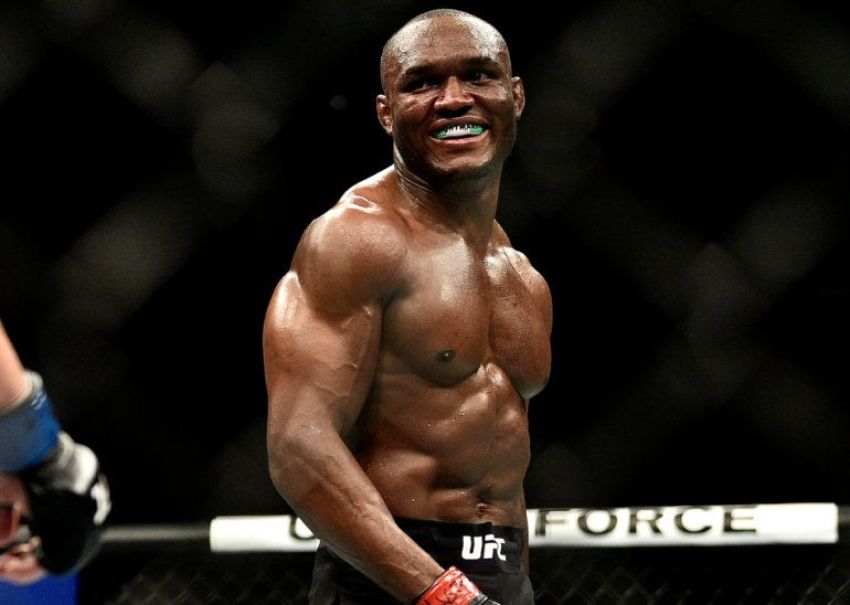 ---
"If we are talking about the best fighters in the history of the division, then Georges St-Pierre is one of them. I don't like to do this, but I would also include myself here, because I think that I am one of the most, if not the most comprehensive fighter. because our sport continues to evolve.
I would also add Pat Miletich there. He was a real beast. A lot of people don't even know it because it was a long time ago and now he is a commentator. I liked his approach to the game. Of course, Matt Hughes should be included here. If I can only choose four fighters, then that's my four, "Kamaru Usman told ESPN.
Remind, Kamaru Usman also reacted to Jorge Masvidal's accusations of cowardice.