Kamaru Usman responded to Masvidal's accusations of cowardice
UFC welterweight champion Kamaru Usman has responded to a thrust from title challenger Jorge Masvidal, who in a recent interview accused him of lack of courage.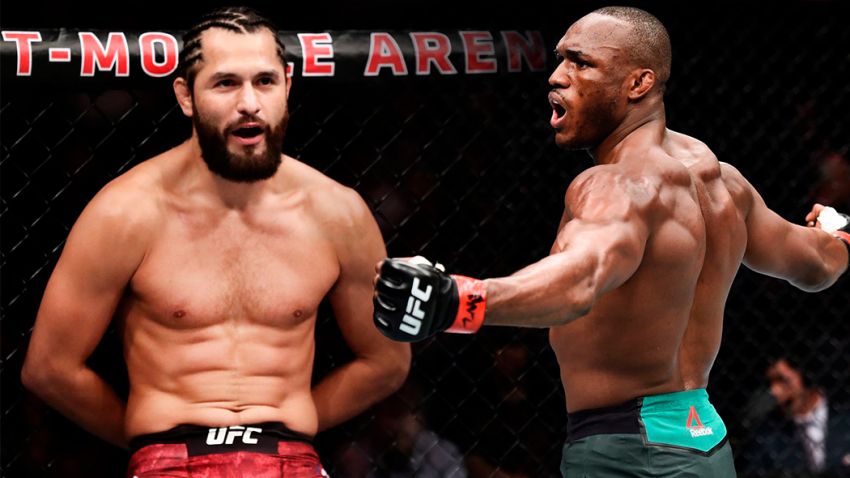 "To be honest, I haven't even heard this. Lately I hardly sit on social networks. I have a person who does this. I don't know what's going on, unless someone sends it to me. I didn't know. that he said this, but to call the champion a coward who gave you the opportunity on a six-day notice, who risked everything … Don't forget, I risked everything, he didn't lose anything in this situation.
He took the fight in six days and got the biggest honorarium in his career because I gave him this opportunity. And now I again give him the opportunity, even though I am not obliged to do it. As for me, calling me a coward is just stupid.
I understand that he needs to sell the fight, so that is what it is. Let him sell the fight, let him say anything to sell it, but my integrity has never been questioned in this sport and that will not change, "Kamaru Usman told ESPN.
---
Recently, UFC welterweight title contender Jorge Masvidal said he was not impressed by the performance of champion Kamaru Usman against Gilbert Burns.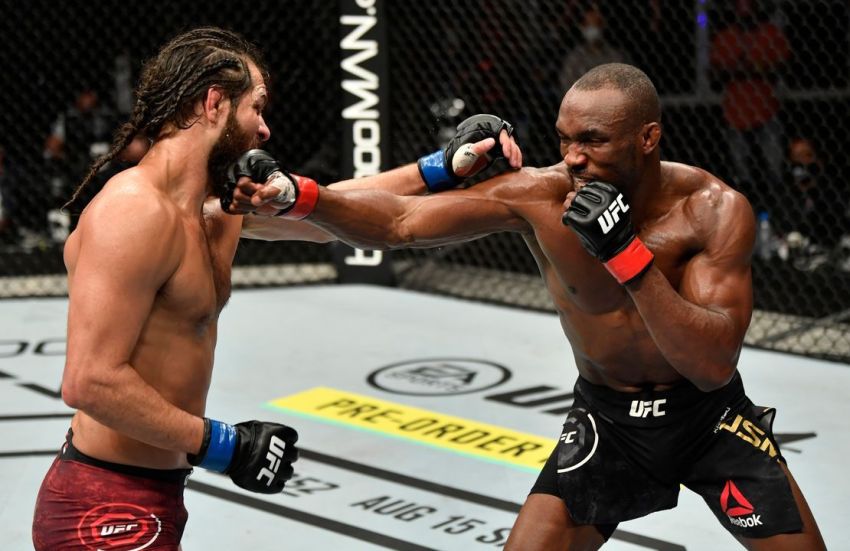 "I watched Usman's fight with Burns closely and learned a lot from it. He's absolutely the same dude who fought with me before Gilbert. Of course, Gilbert ran into his jab and gave up after that, but in terms of skills, Usman did not grow, and will if his opponent starts to surrender himself, to bend under him, then he takes the fight, but if they start to rebuff him, he does not take out the resistance, he does not have enough courage.
This can be seen in our first fight. There were times when he could start throwing punches because I was exhausted from the struggle, but instead he hugged me, like going into a slow dance and rubbing his legs. Dude, we get paid to beat and you kick. Cool, bro, let's see what happens when I have a little more than six days to get ready for you, " Jorge Masvidal said in an interview with Ariel Helwani.