Former UFC lightweight champion Khabib Nurmagomedov posted an archived video on his Instagram with an excerpt from an interview he gave eight years ago.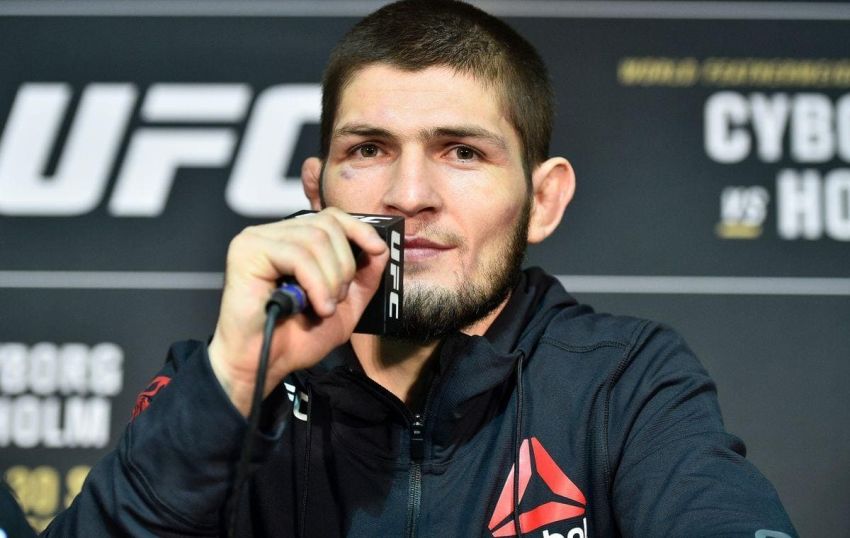 At that time, the Dagestani was only 24 years old, but even then the fighter predicted for what reason he plans to end his career.
"Well, I have a plan: I am 24 years old, and if I win the belt and I will also be undefeated, I will probably leave it after all. Because it's infinite. If I actually win and am undefeated, I will leave this sport,"says Khabib Nurmagomedov in an interview.
Recall that Khabib announced his retirement from his sports career in October 2020, after an early victory over Justin Gaethje at the UFC 254 tournament. In total, Nurmagomedov had 29 fights in professional MMA, all of which he won and also defended the UFC title three times.