Former UFC champion

Khabib Nurmagomedov

brings up a champion character in young fighters. He took part in the training of American athletes as a coach. Fatigue is not a valid reason for Khabib, so he reacted very harshly to any manifestation of weakness.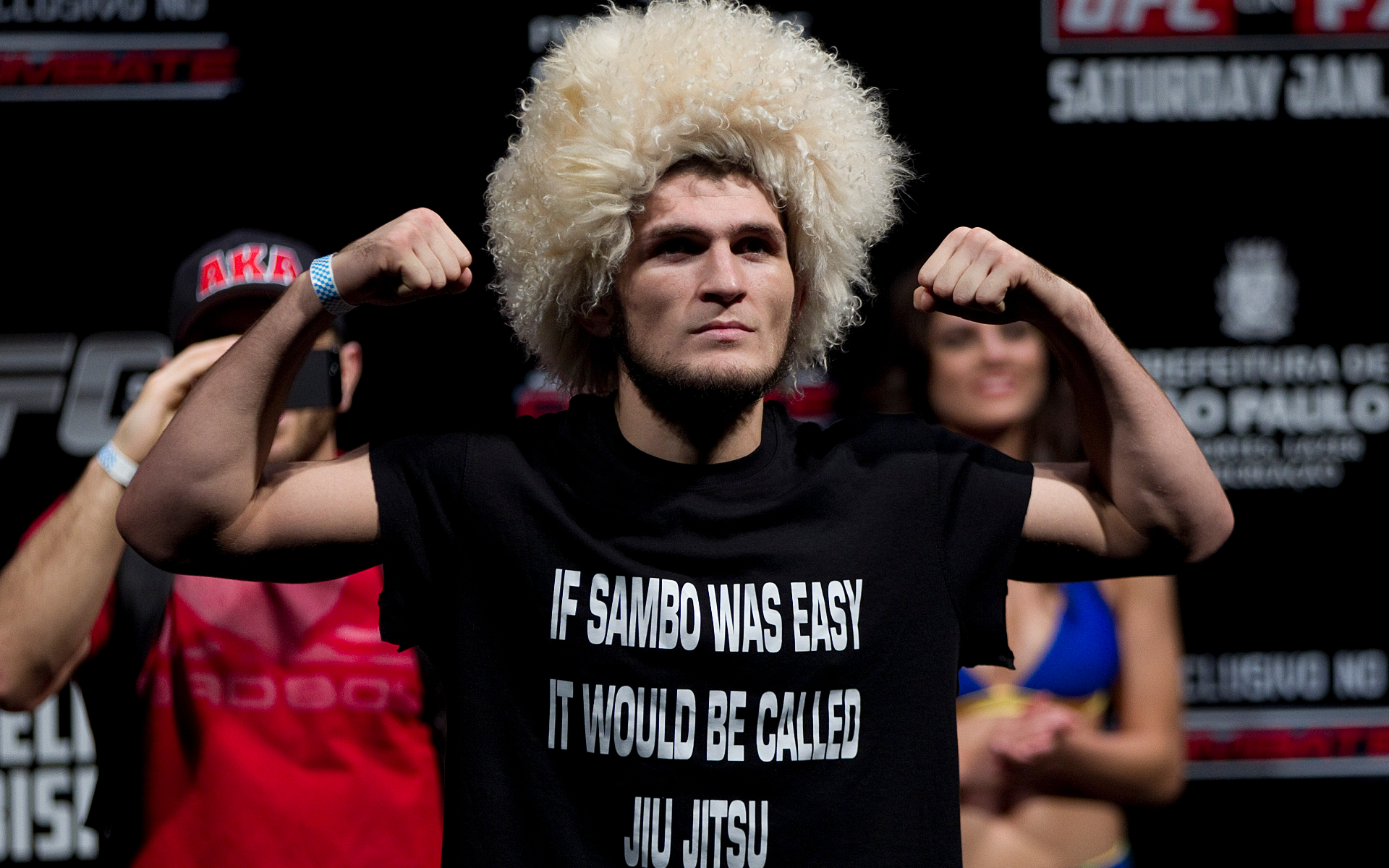 Russian mixed martial artist Khabib Nurmagomedov acted as a coach in the classes at the American Kickboxing Academy (AKA). The video was published by the head coach of the hall Javier Mendez.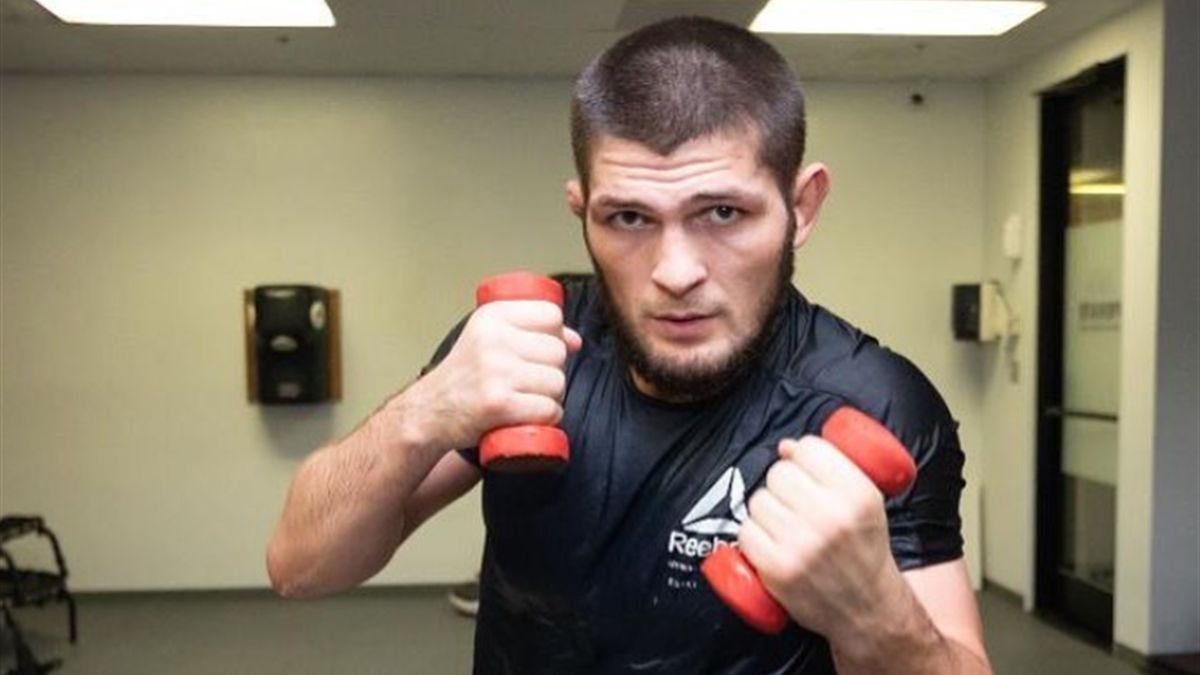 32-year-old Nurmagomedov sternly monitored the correct performance of push-ups. "Anyone who is tired can go home and cry there," Khabib said.
Nurmagomedov was preparing in AKA for his fights in the Absolute Fighting Championship (UFC). Also, some other athletes from Russia and associates of the former UFC champion are engaged in the hall.

Nurmagomedov has 29 wins in 29 fights.
He finished his career in the fall of 2020.
---