American mixed martial arts fighter Michael Chandler says that if he had a choice between the Irish Conor McGregor and the reigning UFC lightweight champion Khabib Nurmagomedov, he would have a fight with the representative of Russia.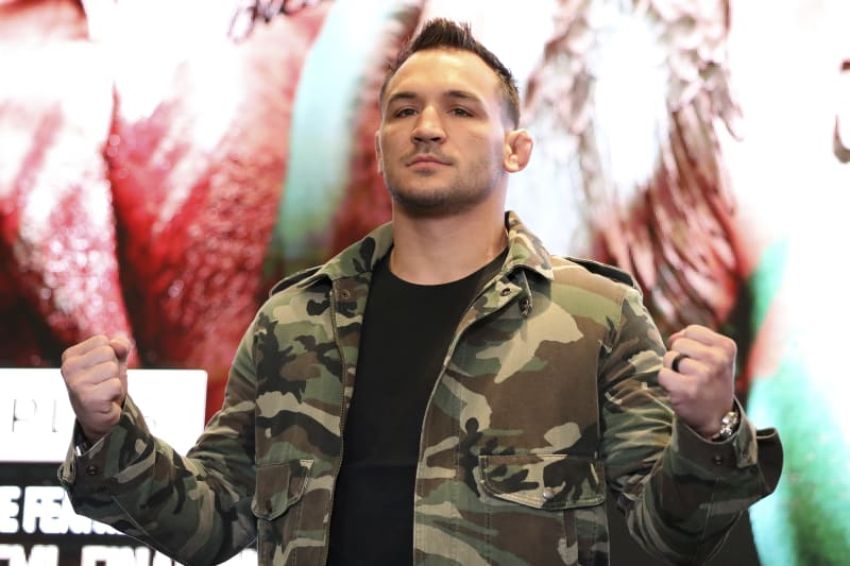 ---
"If I had a choice between Conor or Khabib, then I would lean towards Nurmagomedov. You should take the opportunity to have a title fight. Here in the UFC, it is very difficult to get the opportunity to fight for the title, so without hesitation, I would lean towards the champion. Let's see how things will develop after I win my fight on Saturday, "said Michael Chandler.
As a reminder, Michael will debut in the UFC on January 23 at the Etihad Arena in Abu Dhabi in the co-main event of UFC 257. Chandler's rival will be the sixth ranked lightweight division New Zealander Dan Hooker.