Conor McGregor received probably the greatest praise of his fighting career as 'Iron' Mike Tyson compared him to his idol and Legend of combat sports, Muhammad Ali.
Mike Tyson is one of the most known and active entities of the combat sports community. The former world champion regularly makes appearances in a variety of media outlets and also hosts a pretty popular podcast of his own as well.
In an interview with Shannon Sharpe, a former Super Bowl champion, 'Iron' opined that the Irishman is indeed one of the greatest showmen in the combat sports fraternity and is possibly on par with one of the greatest, Muhammad Ali.
"What do you think about Conor McGregor?" Sharpe asked Tyson. "Great Showman," Tyson replied.
"Do you think he should box? Do you think he should leave the MMA and come over and box?" asked Sharpe.
"Whatever he's gonna do, he's going to make that shit ton of money." 'Iron' Mike answered. "People they said 'no way, ain't nowhere near Muhammad Ali,' I said 'this guy, this guy's a circus show too. He's a traveling circus."
Conor McGregor took the combat sports by storm when he defeated the UFC's featherweight kingpin José Aldo in a matter of seconds by knockout. Then what he did was something that was unknown to the UFC. 'The Notorious' defeated the then-UFC lightweight champion, Eddie Alvarez, to become the first two-division champion of the UFC.
Mike Tyson on Conor McGregor vs. Floyd Mayweather
After becoming a double champion, 'The Notorious' aimed even big. He tried his hands in boxing. McGregor, who had become the biggest name in MMA, challenged the biggest name in boxing: Floyd Mayweather.
'Money', who is probably the greatest boxer to grace the squared circle, accepted the challenge and what ensued was a ten rounds war to determine who is the greatest combat sports athlete.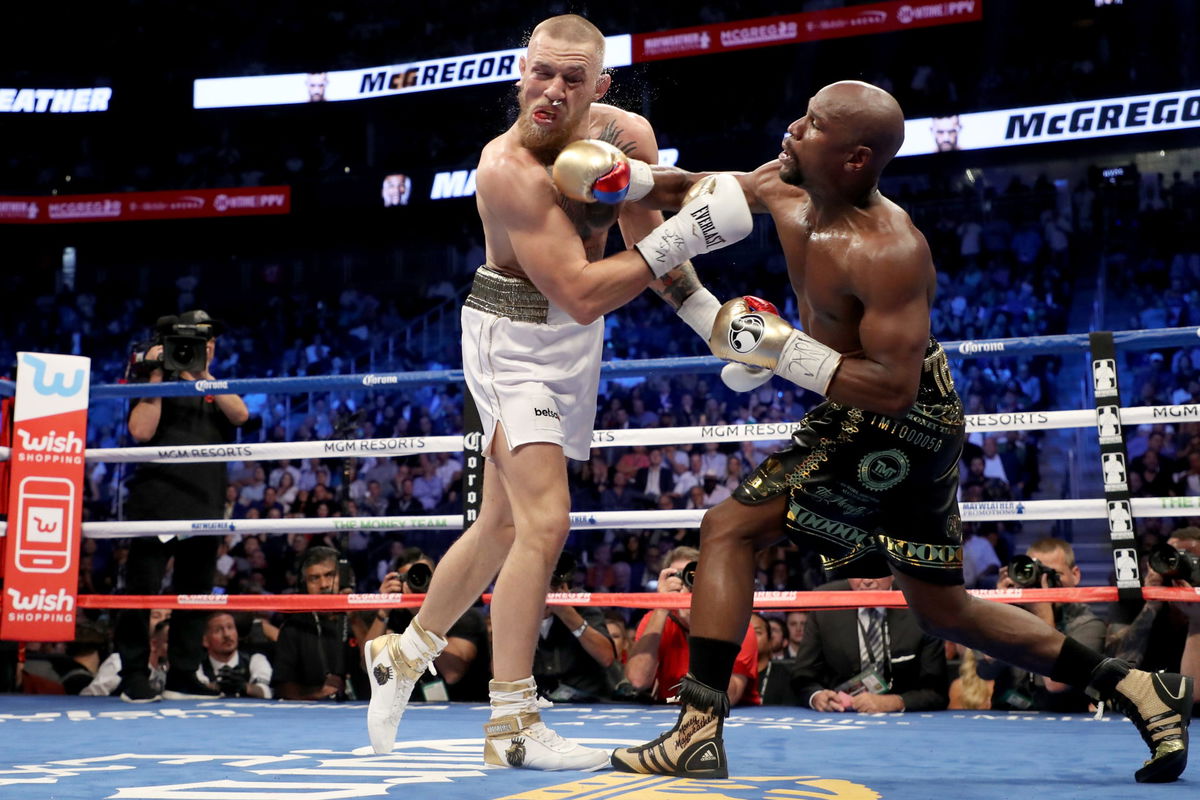 Even though McGregor lost in an obviously unfair matchup, he managed to win a lot of hearts. And one of them was Mike Tyson himself. "Yeah, I respect him," Tyson told TMZ Sports after the McGregor vs. Mayweather fight.