Former UFC champion in two weight categories Conor McGregor did not ignore the loud statement of his ex-rival Khabib Nurmagomedov about the ring girls.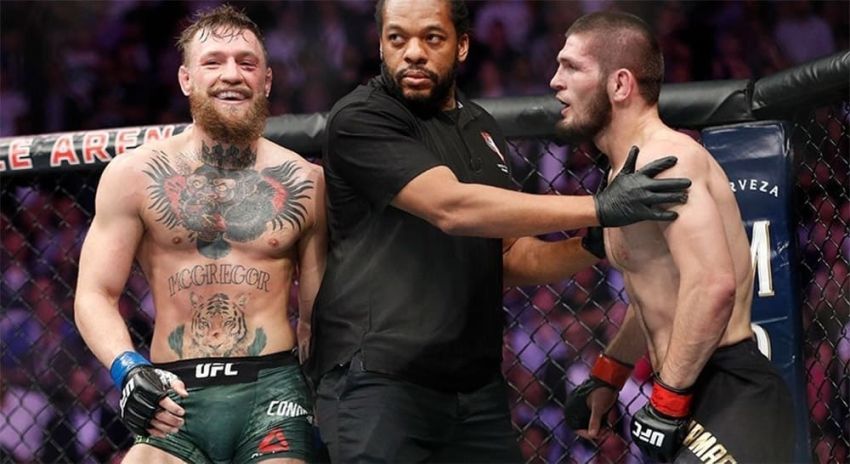 At a recent press conference, Khabib Nurmagomedov admitted that he considers ring girls "the most unnecessary people in martial arts", and expressed the opinion that you can safely do without them at MMA tournaments.
Conor McGregor reacted to this statement on his Twitter page. The Irishman posted a frame from the popular animated series "The Simpsons", signing it with the names of Khabib and two famous ring girls – Brittney Palmer and Arianny Celeste. It is noteworthy that the cartoon repeatedly hinted at the unconventional sexual orientation of Waylon Smithers, the hero in whose image McGregor introduced Khabib.