Dustin Poirier

continues to do good in his community through his charity organization, the Good Fight Foundation.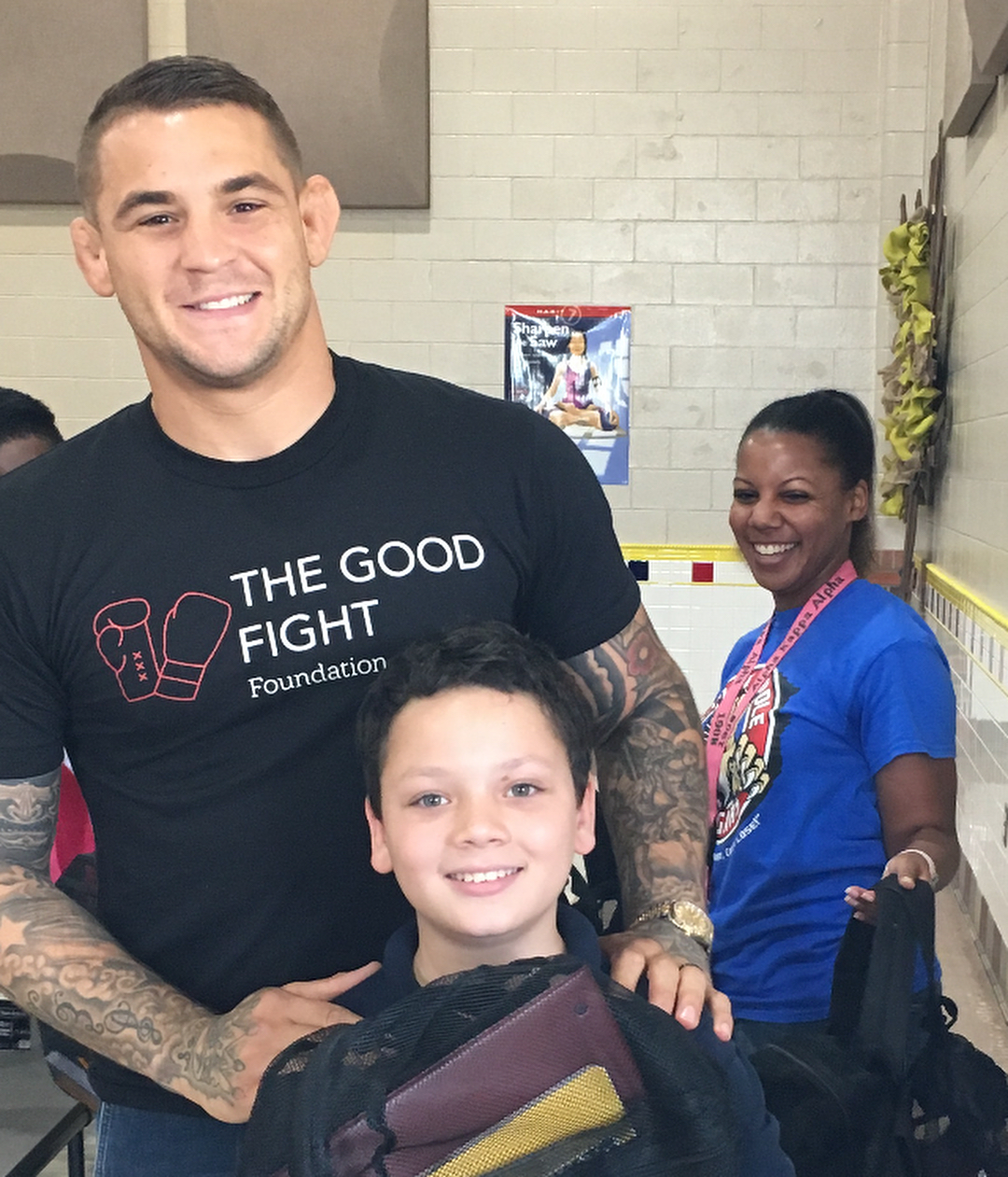 Poirier (28-6 MMA, 20-5 UFC), a former interim UFC lightweight champion and a contender for the first place, has spent the last few years using his platform for good, especially in his hometown of Lafayette, Los Angeles.
Almaz went the extra mile again last week when he helped distribute 1,000 backpacks filled with school supplies to children in Lafayette Parish before they return to classes for the coming year.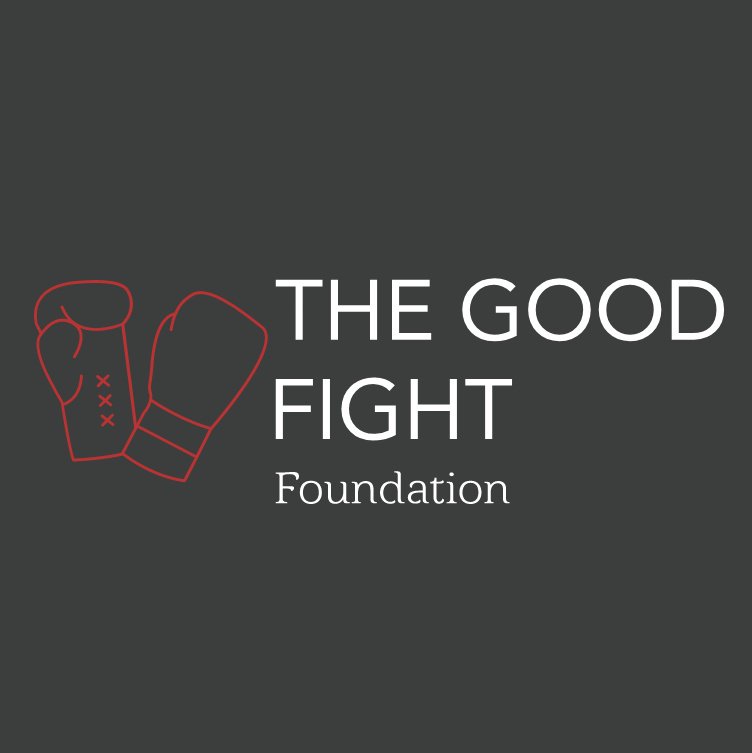 No time was wasted on Thursday, as all 1,000 bags were claimed in less than two hours.
---