Francis Ngannou is one of the strongest strikers in the UFC, and he is considered the most brutal heavyweight in the Ultimate Fighting Championship. However, "The Predator" came out of the octagon after his victory in the title fight against Stipe Miocic at UFC 260.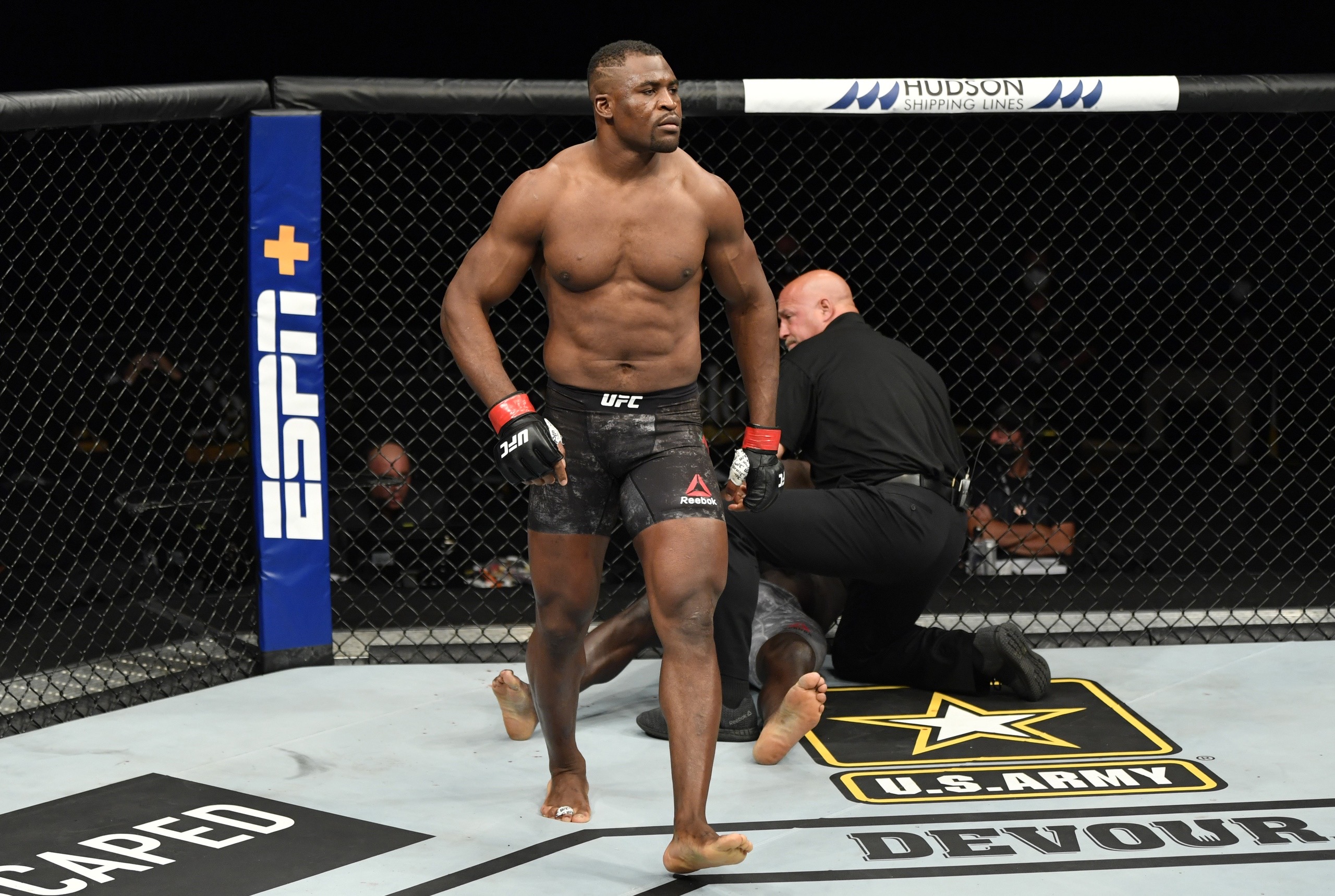 Despite the fact that he has been out of the octagon for some time, Ngannou never stops his training and is always in shape. 'The Predator' always attracts the attention of his fans, even when he is not fighting. In addition, he entertains his fans by posting amazing videos with a challenge for the body on the Internet.
Recently, in his new video, the heavyweight champion tests his brutal punching power against the famous combat sports athlete Ryan Williams.
However, this is not the first time that the UFC heavyweight champion has tried out his punch on a celebrity. 'The Predator' throws this challenge to most of the celebrities he meets, and it always makes the watch interesting.
Meanwhile, Ngannou has not fought since his last fight with Miocic. And martial arts fans are looking forward to seeing him perform in the octagon again.