The top fighter of the lightest weight of the UFC, Askar Askarov, called on the current champion in his division, Brandon Moreno, to share the octagon with him. The Russian, who is now recovering from an injury, said that he is ready to fight with Moreno at the end of this year.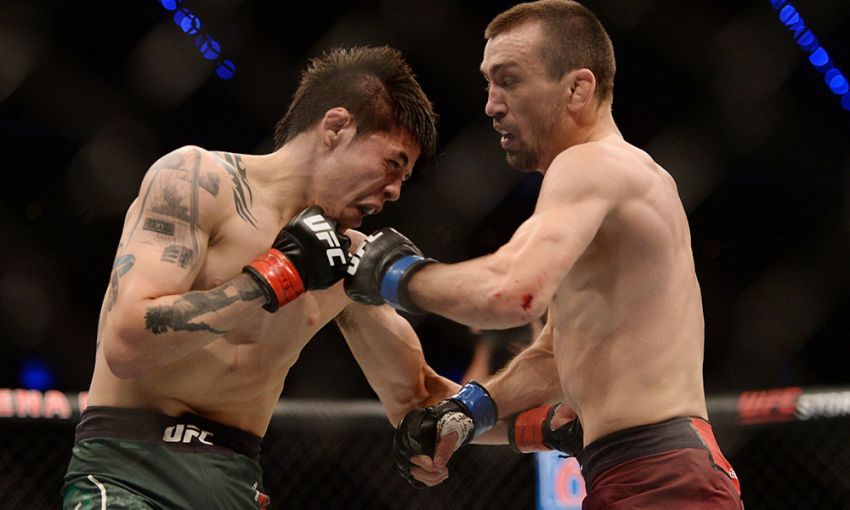 ---
"I had an operation, the doctors say, I can start training in October.
@theassassinbaby we have unfinished business, I'm the main contender for the fight with you, so stop avoiding me, fans want to see us fight. At the end of December, I'll be ready. Let's go.", Askar Askarov wrote on his Instagram page.
Recall that on July 31, Askarov was supposed to fight against American Alex Perez, but he broke his arm and withdrew from this fight.
In September 2019, the Russian already met with Moreno, and that fight ended in a draw.