Daniel Cormier is one of the few fighters who has remained of utmost importance to the UFC even after retirement. The former dual champion is the go-to person to get the ground reality of the game. Notably, this time he details what will really happen to the heavyweight division when Jon Jones steps in.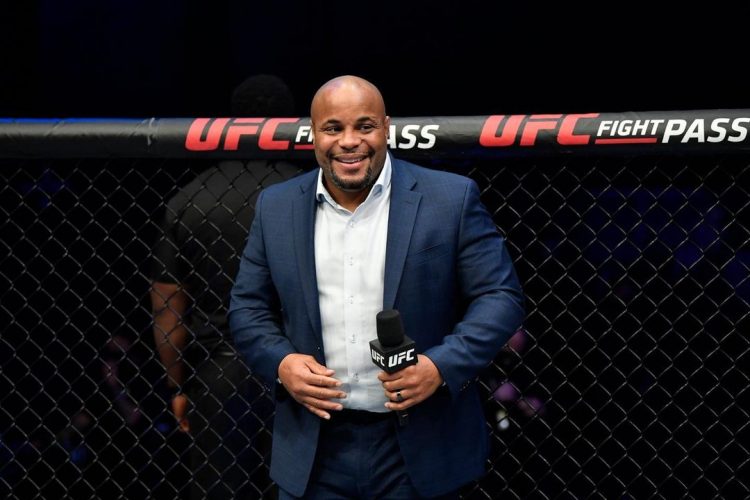 Ever since Jones finished his decimation of the 205-pounds division and started eyeing the one above it, fans have speculated as to when exactly 'Bones' will get to the title shot. In a conversation with The Schmo, Cormier shed light on the same.
"Honestly, man, it's just a matter of when Jones gets there, right? And rightfully so, you know, for all that he's done at 205. When he goes to heavyweight, it is his matchup to turn down. It has to be for Jon Jones and what he decides to do."
Daniel Cormier also revealed that former heavyweight champion Stipe Miocic won't be a hurdle for Jones' heavyweight campaign.
"So, as much as Stipe is probably deserving, are we talking deserving, or what's gonna happen? Because even though Stipe is deserving, When Jones makes it known he is at heavyweight and ready to fight. He's gonna be the guy that gets the title fight."
As a dominant champion who relinquished his belt to move up, it makes sense for Jones to get a title shot the moment he returns. However, as stranger things have happened in MMA, it remains to be seen who gets to the title shot first.
READ ALSO: