The former contender for the UFC welterweight title and the owner of the exclusive BMF belt, Jorge Masvidal, reacted to a question from one of the subscribers on social networks, who asked his opinion about a potential fight with the former champion of the promotion in two weight categories, Conor McGregor.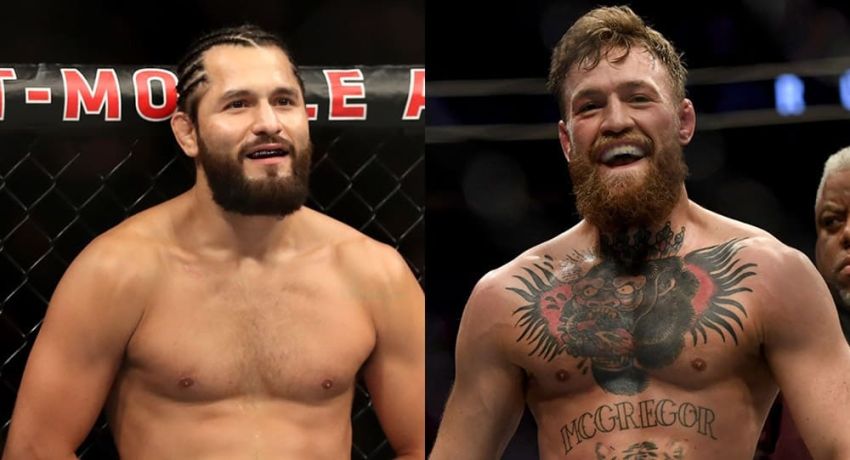 ---
"If Conor says he wants the bmf belt on line if he has to fight you. Would you agree?", Masvidal's Twitter follower asked.
"I don't think he can afford it", Jorge Masvidal answered a question.
Recall that Masvidal won the BMF belt ( 'Baddest Motherf* in the Game') in a fight against Nate Diaz at the UFC 244. Then the UFC leadership decided to play a unique title between the two favorites of the public.
Earlier, Masvidal's manager Malki Kawa explained why his ward will not fight Conor McGregor.
Note that now Masvidal and McGregor found themselves in a similar situation: both lost twice in a row to the leaders of their division. The American twice lost to the 170-pound champion Kamaru Usman, and the Irishman was twice stopped ahead of schedule by the first number of the lightweight rating Dustin Porrier, who now has to fight the current title holder Charles Oliveira in the next fight.