UFC news: Jose Aldo on the fight with Pedro Munhoz: "I expect a stubborn confrontation"
Former UFC featherweight champion Brazilian Jose Aldo shared his expectations for the upcoming fight with his compatriot Pedro Munhoz. Jose also noted that his goal remains unchanged, and he intends to become a UFC champion again.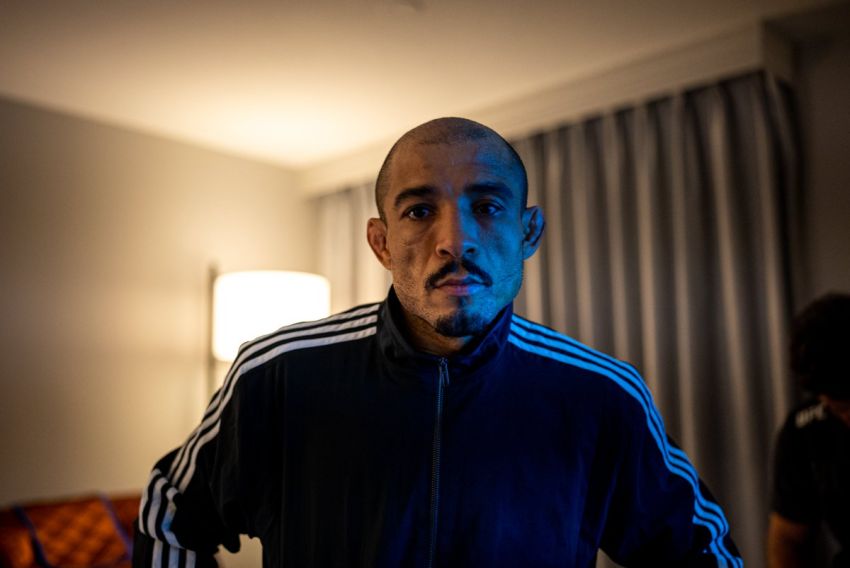 ---
"What worries me is that we both have an attacking style of fighting. We both want to fight. So I expect a stubborn confrontation. I have to worry about his attacking skills. He is very good at it, but at the same time, I should not forget about my attacks. We both practice jiu-jitsu, but at the same time we like to throw punches.
I am always one of the contenders, because of my achievements, but I have to do everything gradually, fight by fight. Pedro is another challenge on my way. After that, I think I will get a big fight that will lead me to the championship, " said Jose Aldo.
Jose Aldo and Pedro Munhoz will fight on the night of August 8 at the Toyota Center Arena in Houston, Texas, USA in the co-main event of the UFC 265.