Bellator light heavyweight champion Vadim Nemkov shared information about the health status of his teacher, legendary heavyweight Fedor Emelianenko, who was hospitalized in a Moscow hospital due to coronavirus.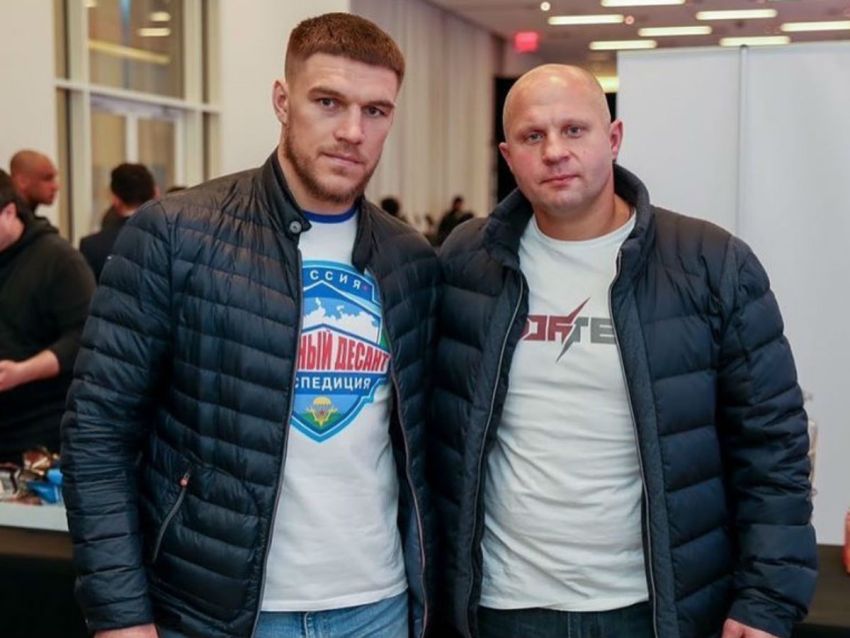 According to Nemkov, Emelianenko is doing well. The soldier said that Fedor could be released home on Monday, January 25.
"Fedor was admitted to the hospital because of the coronavirus. Now he feels well, he will be discharged soon. Next week, on Monday, the last CT scan will be done – according to its results, they should be allowed to go home," Vadim Nemkov said in a commentary to the Championship.
Recall that the 44-year-old Emelianenko fought his last fight in December 2019, winning early at the Bellator tournament in Japan, Quinton Jackson. Earlier, the president of the promotion, Scott Cocker, announced that he wanted to organize a farewell fight for Emelianenko in Moscow.