Ciryl Gane will return to action at UFC 265 as the undefeated heavyweight contender takes on Derrick Lewis with the interim UFC heavyweight title on the line. Gane last defeated Alexander Volkov over a 5-round contest. The French fighter earned a lopsided decision win in his favor.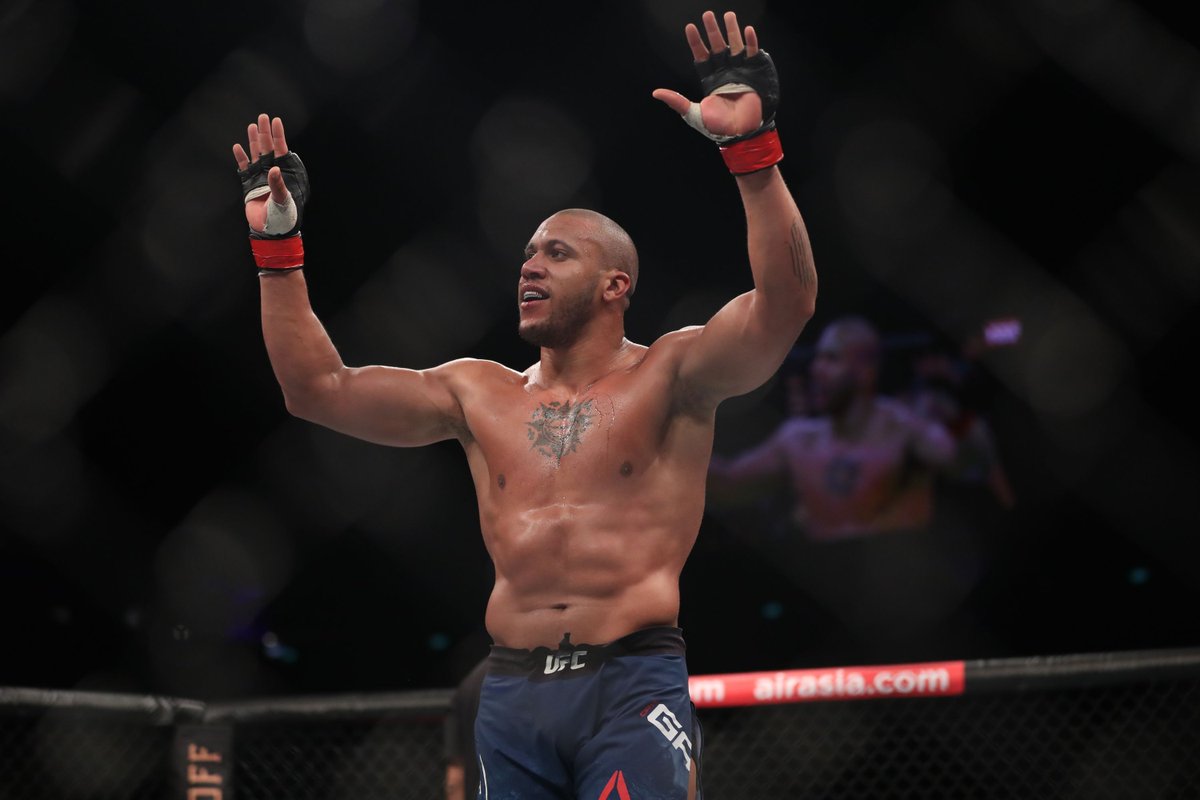 Gane is also known by the moniker of 'Bon Gamin'. One might wonder the meaning behind that unique name. Well, it translates to English as a good kid. People who follow the UFC and Gane will understand that it actually suits the fighter's character as well. Gane is always respectful towards his opponents and manages to show his true demeanor.
He always embraces his opponents in a warm manner and that approach is very much accepted by his fans. Also, his fighting style is something that is different from the rest of the pack of the heavyweight division. Most heavyweight fighters rely on power and ferocity to overwhelm their opponents.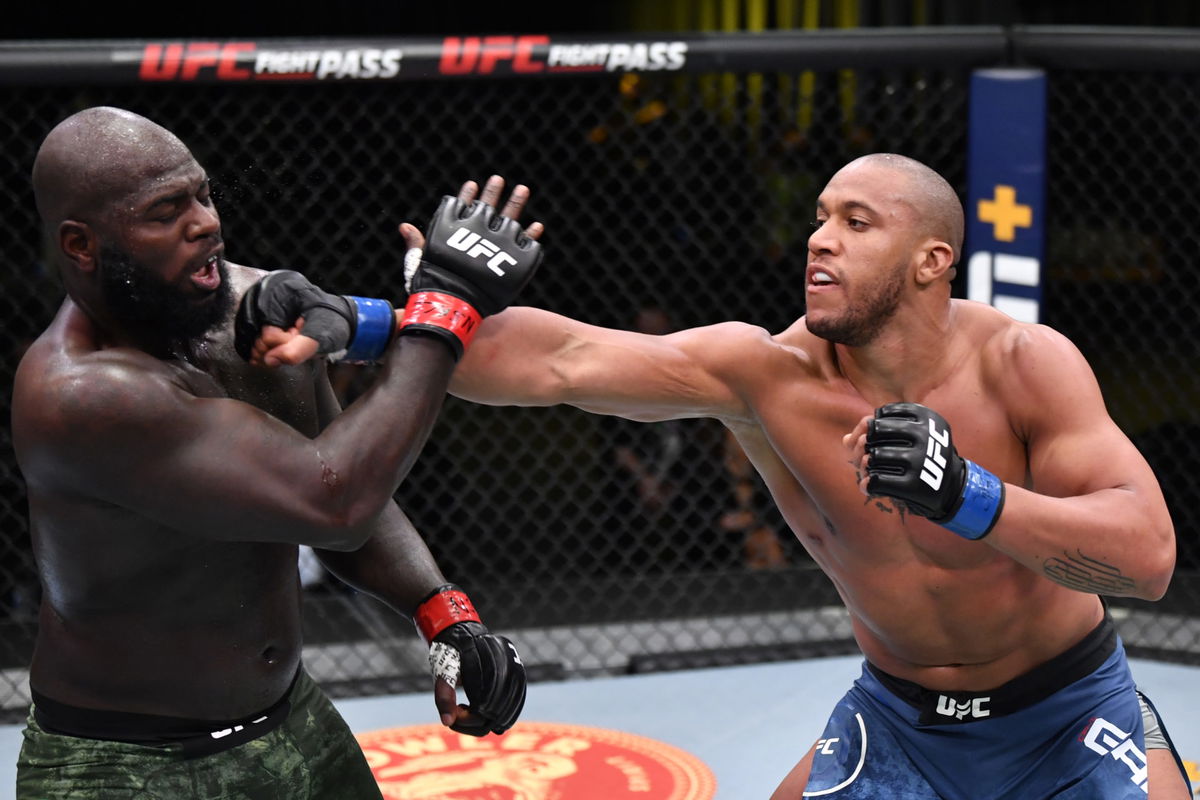 Gane, on the other hand, is a much more technical individual. He is always moving in and out of range, confusing his opponents in the process. Also, his Muay-Thai background helps him mix kicks with punches in his fights. That often leaves his opponents confused as they are unable to find the openings to land their signature bombs.
Ciryl Gane 'Bon Gamin' has a perfect professional record of 9-0. Since joining the promotion in 2019, the 31-year-old has already managed to get some big names in his record. Alexander Volkov, Jairzinho Rozenstruik, Junior Dos Santos are some of his most notable victims. In his last 3 fights, Gane has been victorious over 3 top contenders of the division.
However, one might argue Derrick Lewis will be his biggest test to date inside the UFC Octagon. Also, this will be his third consecutive UFC main event. But, if the Frenchman can keep his composure and impose his style on the fight, he is capable of taking out anybody in the heavyweight division of the UFC.