Bale's Agent: We need to ask Zidane if Real Madrid needs Gareth
Tottenham midfielder Gareth Bale's agent Jonathan Barnett spoke about his client's potential return to Real Madrid after being loaned to a London club.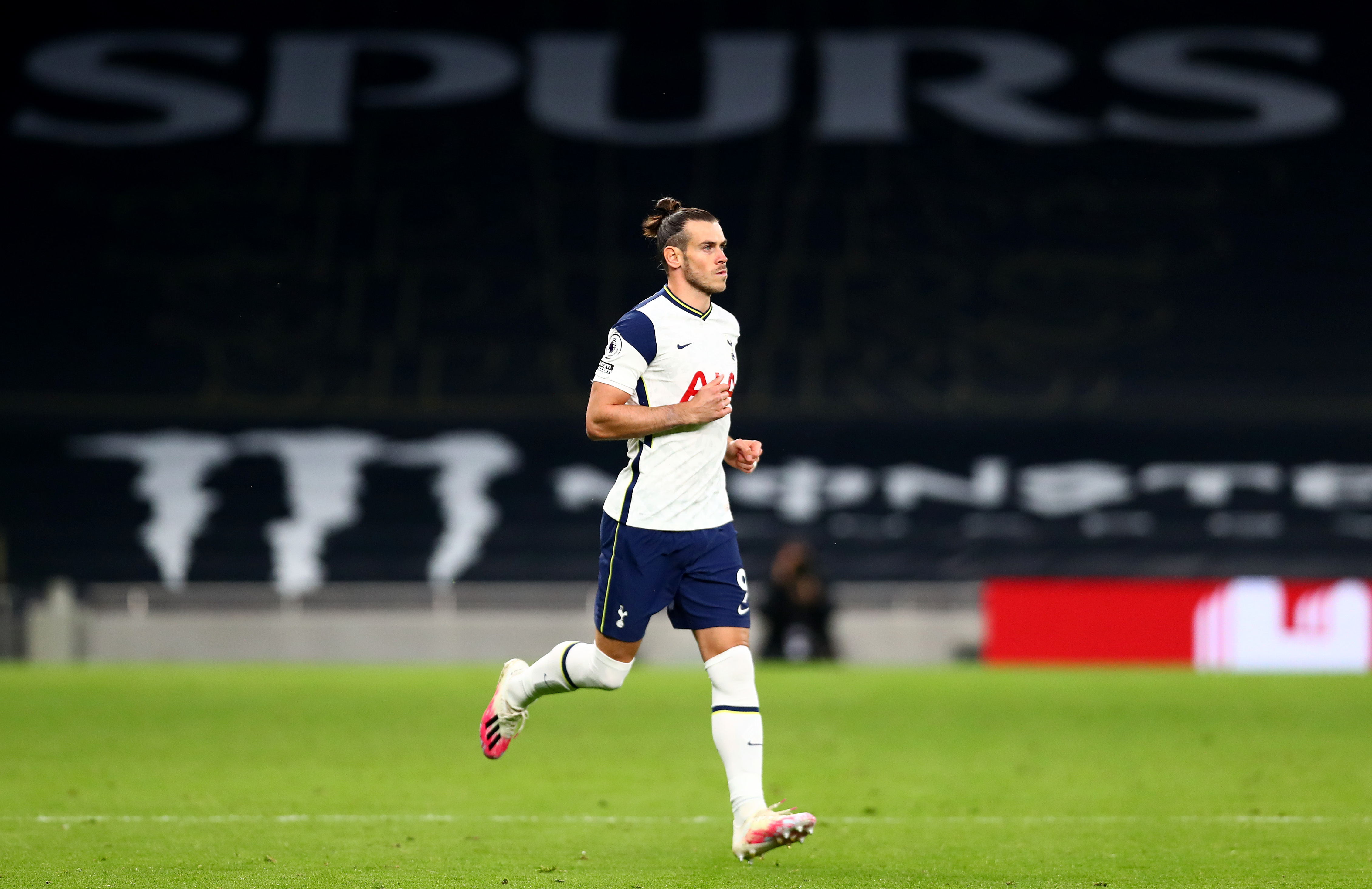 "Gareth still loves Real Madrid. He has no problems with Real Madrid, so returning will not be a problem.
Madrid must decide whether they need him, whether he will play, and so on. I think I need to ask Zidane if he needs Bale. It seems to me that this is not so.
Bale has an excellent relationship with Mourinho, everything is fine. All problems are created by journalists, but in reality they are not.
Gareth was supposed to play more, but things didn't go very well. But the team is also not doing well, "- quotes the words of Barnett Goal.
Earlier it was reported that Gareth Bale is close to retirement.
"Bale is close to retirement. Why isn't he playing? Ask Mourinho. Gareth has won more trophies abroad than any other player in British history. He is financially successful, he has money for the rest of his life."
Bale always knew where he wanted to play. He has talent, so when the offers came up we chose the one that helped develop his career, "Barnett said in an interview with Football.London.
---