Boxing News: Dillian Whyte: "I'm not going to fight in November"
British heavyweight contender

Dillian Whyte

does not want to wait until the end of autumn to hold his next performance, which, according to him, may not take place in the United States if circumstances require it.
Whyte (28-2, 19 KOs) had been positioned to fight on the undercard of Canelo vs. Dmitry Bivol on September 18th, but that match is no longer happening.
Canelo and his management decided to wait until November to fight to get an easier match against Caleb Plant. At this point, waiting until November is not an option for Whyte, who hasn't fought since his mismatch with Alexander Povetkin last March.
"I'm not waiting until November. So it's about working out what's best for me and the options," said Dillian Whyte to iFL TV on his next fight. "Maybe America or maybe back here in the UK.
"I'll sit down with Eddie Hearn and my team, and let's see. I'm waiting to confirm a few things with Eddie Hearn.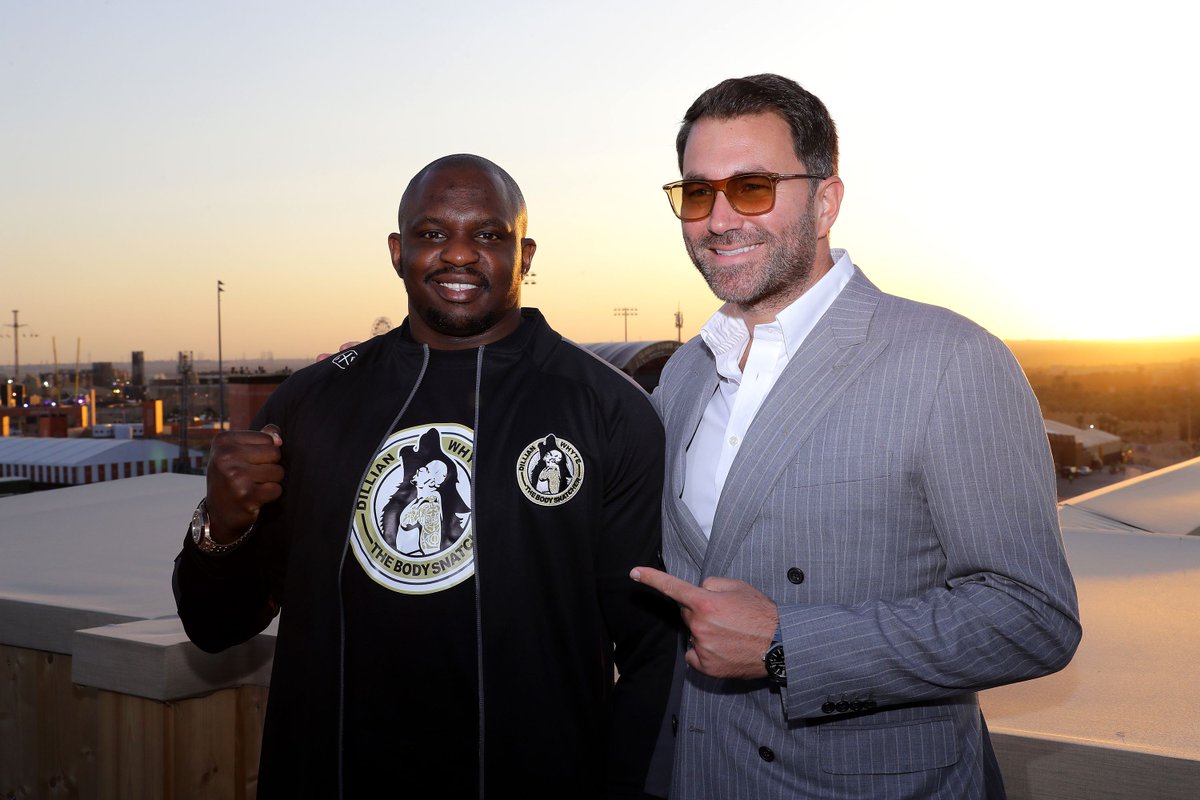 "Maybe September, maybe October, or maybe November," said Dillian when asked when he'll be fighting next. "The earliest date possible. We [Eddie Hearn and Dillian] need to sit down and talk.
"I'm very easy. Eddie doesn't need to talk me into fights and dates. I'll take fights on two weeks' notice. It's been six days, and I don't know who I'm fighting, and I'm training.
"I'm one of the easiest guys to manage, which is why I don't know why I had this f*** up in my career. I'm one of the guys that don't turn fights down.
"I'm still interim champion, and I'm still trying to get to a world title, and I'm still in the [WBC] rankings. My team is battling hard, so let's see.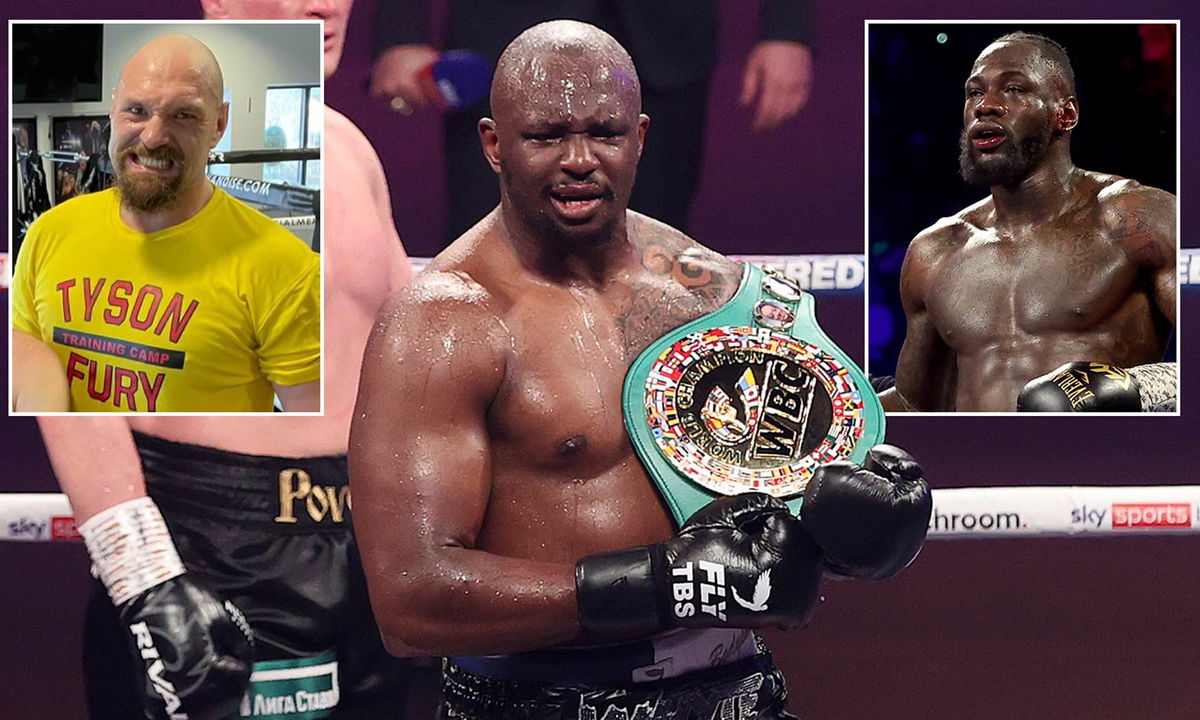 "I will fight Deontay Wilder whenever," said Whyte. "Deontay Wilder, I don't know where he is, what's going on. No one wants to see a Tyson Fury third fight with him.
"I don't know. I'm willing and ready [to fight Deontay]. As they say, 'Have gumption will travel.' I just want to fight. It would be an action-packed fight from the moment it's made," said Whyte.
---