Conor McGregor ready to fight Tony Ferguson for UFC title
According to most fans and analysts, Tony Ferguson finally lost the opportunity to fight for the UFC title, having suffered two devastating defeats in a row. However, Conor McGregor still considers the American one of the participants in the lightweight championship race.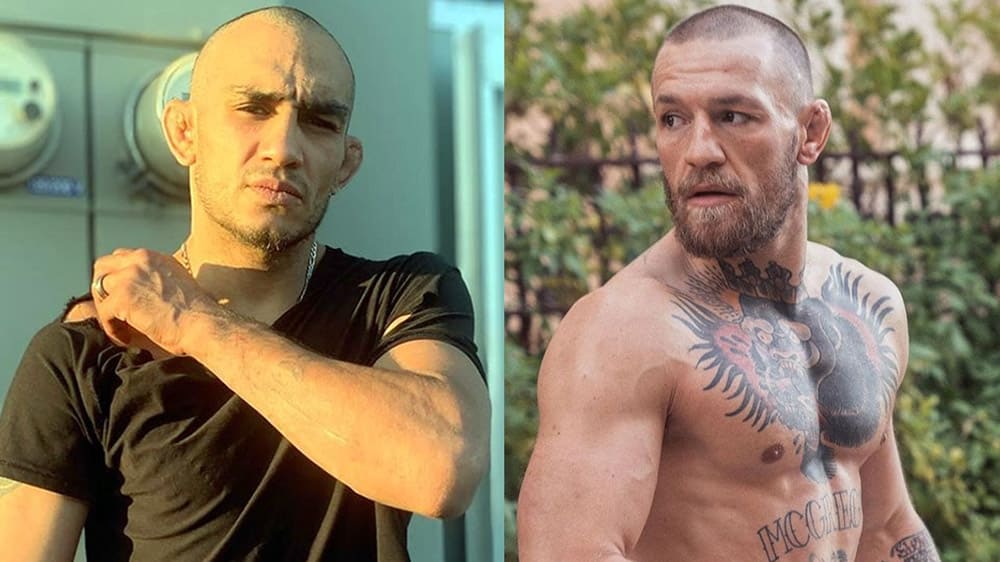 ---
The Irishman said this in an interview with John McCarthy, answering a question about the likely contender with whom he will fight for the title after defeating Dustin Poirier.
---
"I'm ready to fight any of them," said the Irishman. "Dan Hooker and Michael Chandler are fighting in co-mainvent, I know they are both in awe of this fight and both are determined to put on the show and make a statement. I myself am interested in this fight, and I wish both guys good luck. If the winner of their duel is next, so be it "
"Obviously, there is also Justin Gaitje and Charles Oliveira – perhaps they will also fight, and I will be looking forward to their fight with interest. Honestly, I would like to fight each of them, so let's see how it goes. "
"I also heard Dana White say that Nate Diaz is returning to lightweight and we could complete the lightweight trilogy – that would be incredible. Especially if the title is at stake. "
"I don't think we should write off Tony Ferguson – he is still a top fighter and we have some history with him, given that we had common management for many years. So I'm ready to fight Tony Ferguson. "
"If Khabib has the courage to stop running and fight, I'm ready for that too. I know Dana is going to talk to him, but I think it's enough to look him in the eyes to understand everything. "
---
Don't miss the interesting news: The meeting between Khabib Nurmagomedov and Dana White took place behind closed doors