UFC President Dana White has confirmed that American Jon Jones will fight for the organization's heavyweight championship in his next fight. According to the head of the promotion, Jon Jones is likely to face the winner of the rematch between the champion of the UFC in this weight category American Stipe Miocic and France's Francis Ngannou.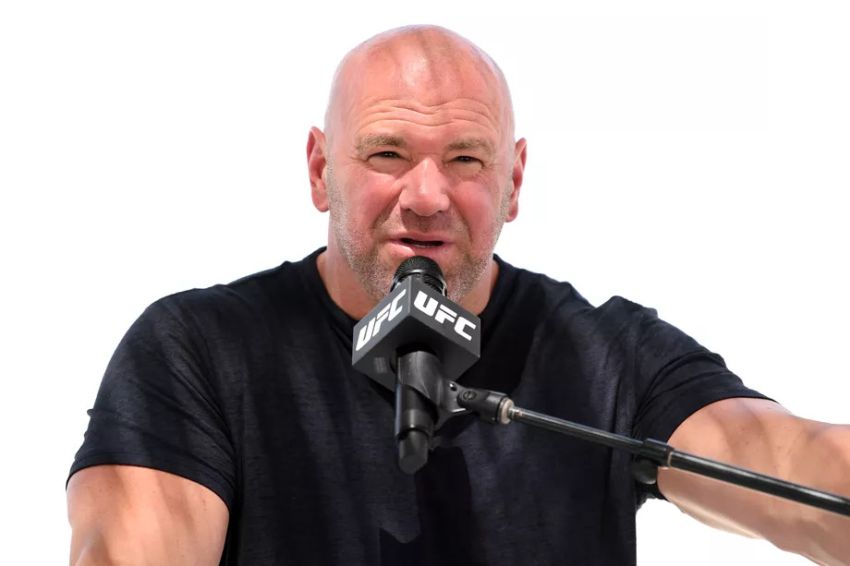 ---
"As you know, John Jones is going to go to heavyweight. We will have a fight between Stipe and Francis, and Jones will probably face the winner.
You know, this guy has always been the king of light heavyweight and at this stage in his career he made the decision to change his weight class. Jon knows his body and his abilities better, but his attitude is impressive. Who wants to fight Francis Ngannou? The answer is nobody. Nobody wants to get into the octagon with this guy, but Jon Jones is eager to fight and it's impressive.
Me and Jon Jones have been working for 10 years now. During the holidays, we had probably the best conversation we have ever had. I think he's moving in the right direction. If everything turns out in 2021, as we plan, then we will see many fights of Jon Jones, many fights of Conor McGregor and possibly many fights of Khabib Nurmagomedov, "said Dana White.
---