Floyd Mayweather vs. Logan Paul PPV Results
The exhibition boxing match between Floyd Mayweather and Logan Paul showed good sales of paid broadcasts, but not the ones that both participants expected.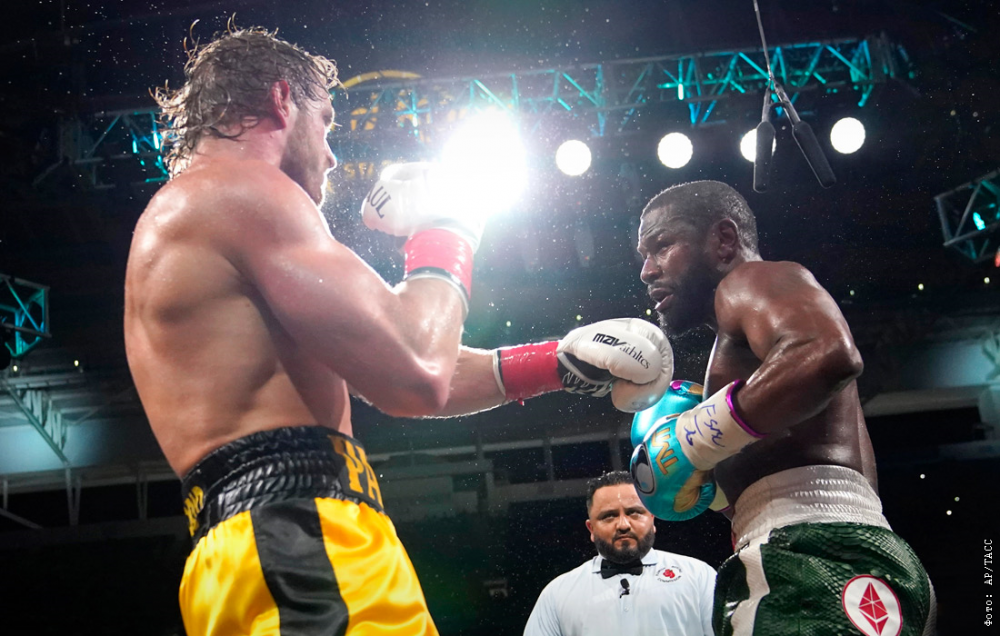 According to BoxingScene, confirmed by The Athletic, Showtime, the TV channel that broadcast the boxing night, sold just over one million pay-per-views in the United States, including cable, satellite and streaming broadcasts. Thus, with a broadcast price of $ 50, the organizers of the fight managed to collect about $ 50 million.
Earlier it was reported that with guaranteed fees of 10 million and 250 thousand dollars, Floyd Mayweather and Logan Paul will receive 50 and 10 percent from the sale of PPV, respectively, so the boxing legend will replenish his bank account by another 25 million dollars, and the popular blogger will become richer by 5 million.
At the same time, before the fight, Floyd Mayweather said that he expects to get about $ 100 million for the fight, and Logan Paul called the amount of $ 20 million.
According to Mayweather, advertising on his boxing shorts brought him another $ 30 million, which, taking into account the base fee and interest from the PPV, gives a total of $ 65 million.
Recall that the eight-round fight between Floyd Mayweather and Logan Paul went the entire distance and ended without announcing the result, because it did not provide for a judicial decision.