UFC lightweight champion Khabib Nurmagomedov believes that the fight between his cousin Umar Nurmagomedov and Sergey Morozov at the UFC on ESPN 20 tournament will generate great interest in the post-Soviet space.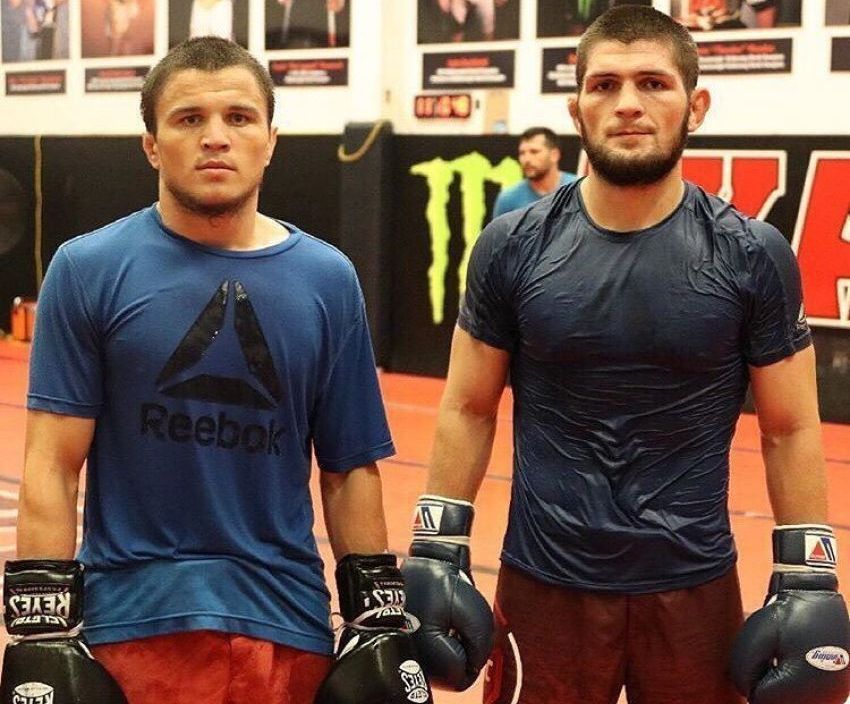 ---
"Umar's preparation turned out to be very good. There were a lot of sparring, we fought a lot near the cage. His opponent is very fast, explosive. We know that he has a good right kick. He has a good left high-kick, backfist. But we prepared well and tightly. , besides, we know Sergey Morozov well. I think it will turn out to be an interesting, good fight. For the world public they are not so well recognizable, but in the post-Soviet space it is a very interesting and big fight.
If we compare the style, I think that Umar and I are not alike, but outside the cage, given how purposeful, disciplined and well-mannered he is, we are very similar. I notice a lot of similar moments in him, "said Khabib Nurmagomedov in an interview with UFC Russia.
---