UFC lightweight champion Khabib Nurmagomedov admitted that he was very impressed with Max Holloway's performance in the fight against Calvin Kattar. According to Khabib, Max is one of the best fighters in mixed martial arts and has not yet reached his peak.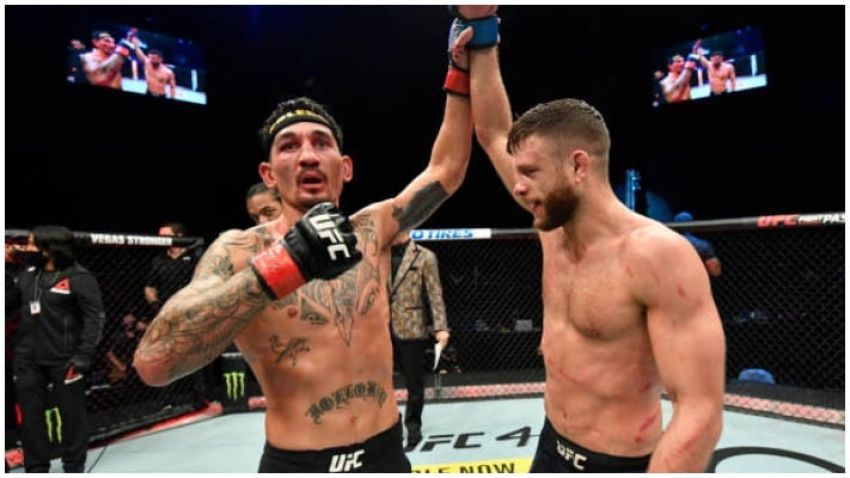 ---
"Max, he is one of the best in MMA and maybe even the best ever at featherweight. I think in this fight he showed his best performance so far. If you look at Max, Holoway, he's not old. He's already had a lot of fights in the UFC, but how old is he? 28, 29, something like that?
I think that he only continues to go to his peak. His time has not come yet. I think that in a year, or maybe a little more, his best time will come. In the last fight, he showed the best performance at the moment, but he has the potential to become even better, "said Khabib Nurmagomedov.
---