The midfielder will spend the rest of the season with the new team.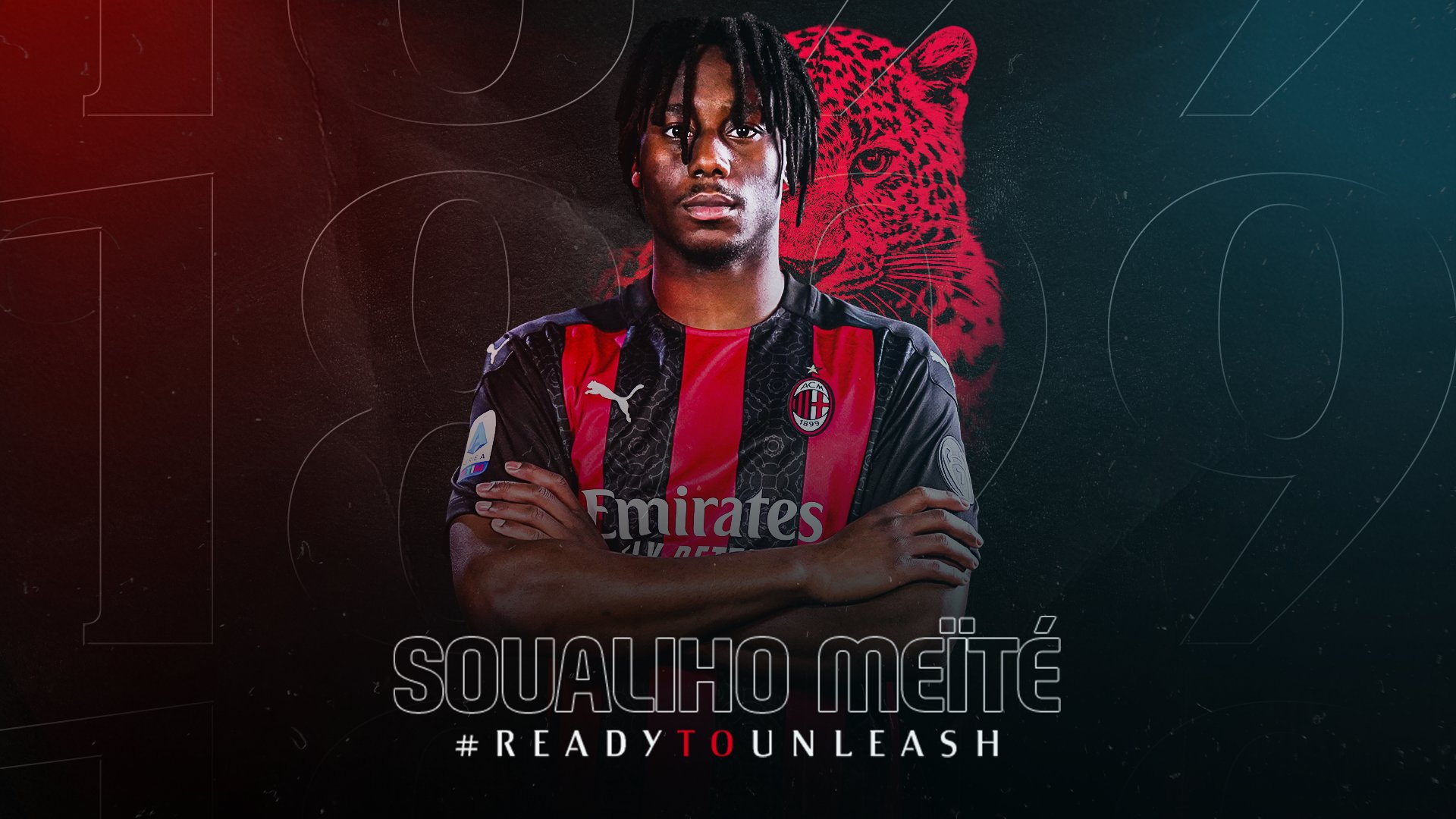 ---
Milan have signed Soualiho Meite on a lease agreement for the rest of the season, according to the club's official website.
It is noted that the Rossoneri will have the opportunity to sign midfielder Torino on a permanent basis.
Soualiho Meite will compete for Milan in the number 18 jersey on the back.
In the current season, the French footballer played 16 matches (1036 minutes), during which he scored a goal and an assist once.
The footballer moved to Torino in the summer of 2018, when the bulls paid 11.5 million euros to French Monaco for him.