Real Madrid will try to sign Lukaku
Disclosure: This post contains affiliate links. If you buy or sign-up through one of those links, you won't pay a penny more but we'll get a small commission that helps me in running this blog. Read the Disclosure page.
Real Madrid has aimed at Inter striker Romelu Lukaku and will try to crank the transfer to the nearest transfer window, according to Mundo Deportivo.
Madrid will begin negotiations on the Belgian footballer in the event that they fail to reach an agreement with Kilian Mbappé and Erling Holland.
This season Romelu Lukaku played 34 matches in a "Nerazzurri" shirt, in which he scored 25 goals and 7 assists.
Recall that the Belgian striker Romelu Lukaku also remains a backup option for London Chelsea.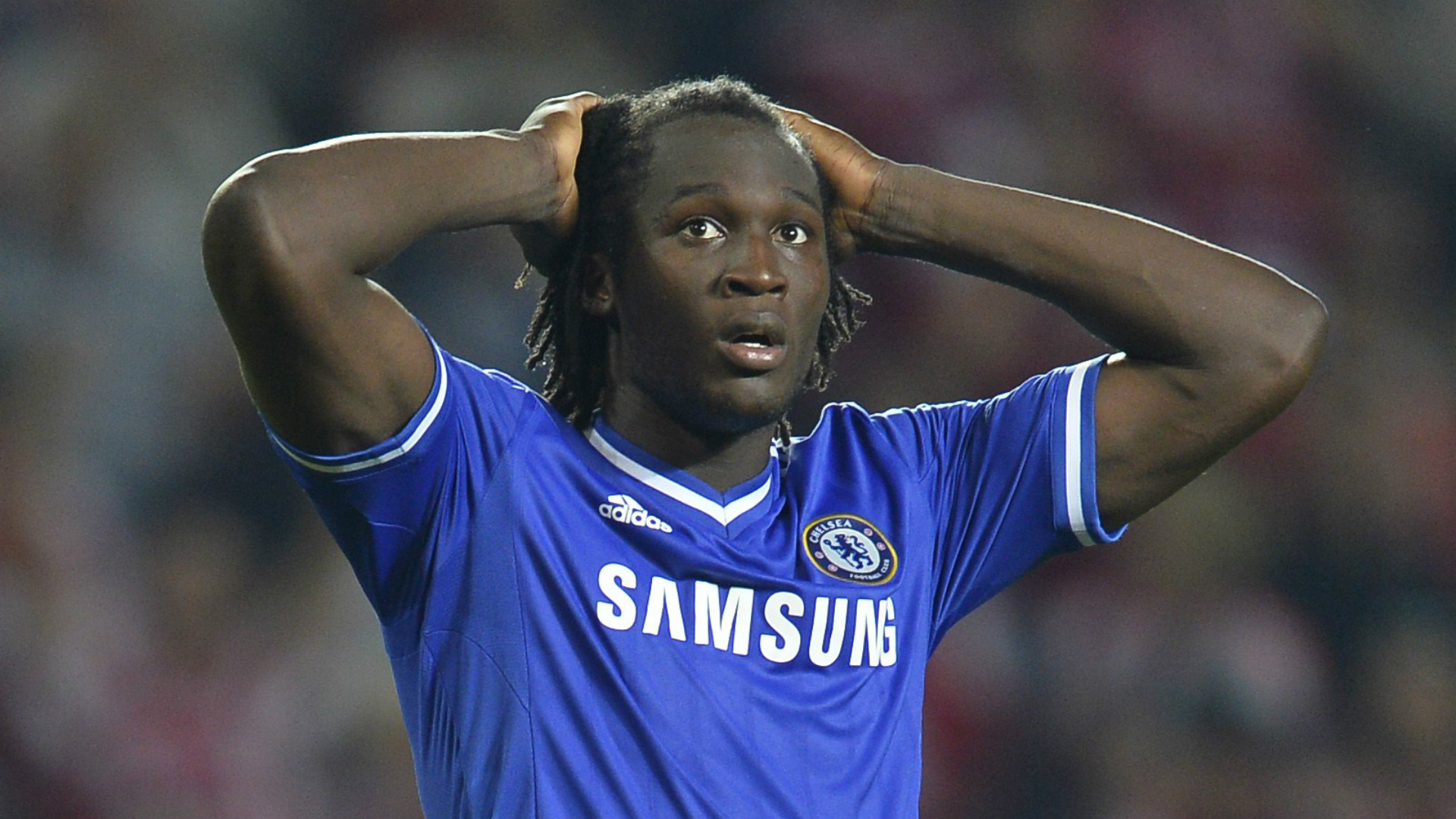 In the summer transfer window, the team of Thomas Tuchel intends to sign a hammer in striker.
London-based Chelsea will consider returning Inter striker Romelu Lukaku if the Blues fail to negotiate a transfer for Borussia Dortmund forward Erling Holland. Reported by The Telegpaph.
According to the source, the Chelsea leadership began to look closely at the 27-year-old Belgian due to the high transfer cost of the young Norwegian, who continues to amaze with his performance in the "bumblebees".
Lukaku played for Chelsea in the period from 2011 to 2013. During this time, he played 15 fights, in which he gave one assist.