The issue of fighter pay in the UFC is a topic that has been actively discussed for a while now. Dana White and his team have received a lot of flak for reports that they give out 10% of their income to their athletes as compared to the NBA and NFL that give out 50% and 48% respectively.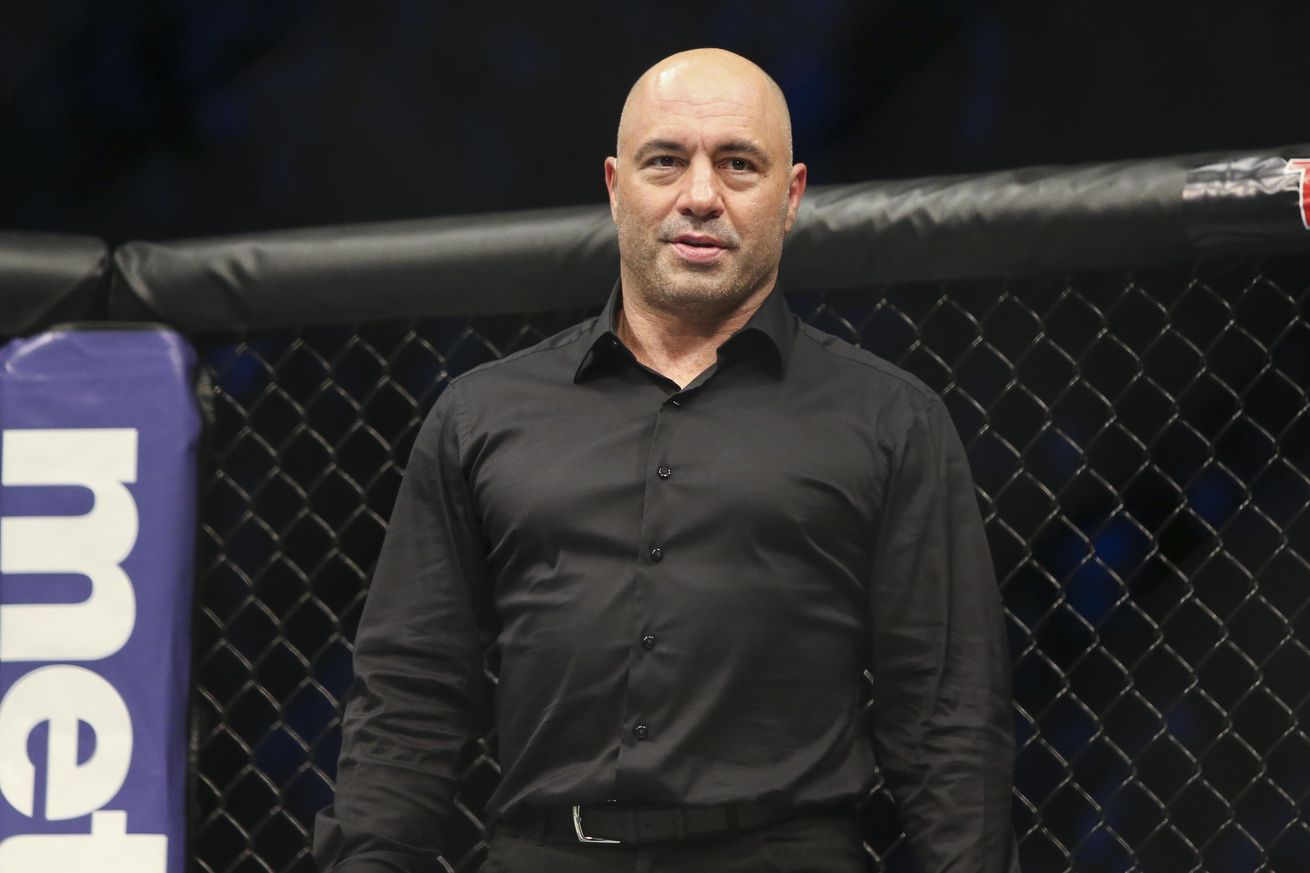 This has been an issue that the UFC has come under scrutiny for multiple times. Most recently, the UFC was under fire after Cheyanne Buys revealed her financial situation going into her fight. Fans and pundits alike began bashing the UFC for underpaying the fighters to an extent that they had to take out loans just to meet their day-to-day needs.
Joe Rogan in a recent episode of his podcast shared his thoughts on Buys' situation and fighter pay in the UFC. Rogan said,
"You know she was, crying and all these people got online and started complaining about the UFC. I see everybody's point. I see their point and I also see the UFC's point. A lot of people don't know who she is yet…..The whole thing about this sport is how many people are going to watch you fight. How exciting are you? How engaging are you? And do you put a**es in the seat?"
"It is clear now that who are the people that put the aes int he seats. And those are the people that get the most money….. It's a complicated thing for people. They think the best fighters should make the most money. But the best fighter does not put the most aes in the seat…. It's a weird sport it's prizefighting but it is also entertaining." Joe Rogan continued.
Joe Rogan makes a good point that the best fighters are not necessarily the fighters that sell the most seats. Nate Diaz is a perfect example of the same. Diaz is 2-3 in his last five fights. However, every time Diaz fights, he commands the attention of the entire MMA community.
This translates to mega paydays for the Stockton native. However, Demetrious Johnson, who is without a doubt one of the best fighters ever, was never able to successfully sell PPVs. Which meant that he did not get paid as well as some of the other champions.