Alexander Volkov commented on the defeat by Ciryl Gane at UFC Fight Night 190
Rated Russian UFC heavyweight

Alexander Volkov

addressed his fans after losing in a fight with the third number of the rating

Ciryl Gane

in the main event of the UFC Fight Night 190.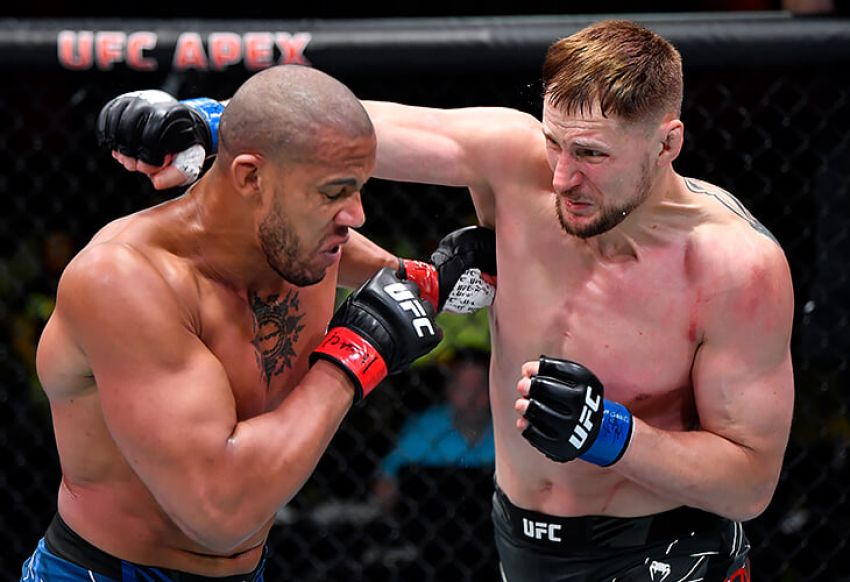 ---
Not all battles are equally victorious. The fight was tough and equal, and after reviewing it, it doesn't seem so obvious to me. But I look at him from my side.
It doesn't matter if you lost or not, the main thing is that you did not win! I have a lot to grow and work on, but this is the path, and everyone has his own.
Thanks to those who are near! I'll be back as soon as possible! "- wrote Alexander Volkov on his Instagram page.
Recall that Alexander Volkov lost to Gane by unanimous decision, while only one of the three judges gave him 1 round, while the other two stated the victory of Ciryl Gane.