Former PSG goalkeeper Christophe Revault dies
Former PSG goalkeeper and Toulouse legend Christophe Revault has died at the age of 49. This is reported by the press service of PSG.
"It is with deep sadness that Paris Saint-Germain have learned of the death of their former goalkeeper Christophe Revault. The Club expresses its most sincere condolences to his family and friends," the club's press service writes.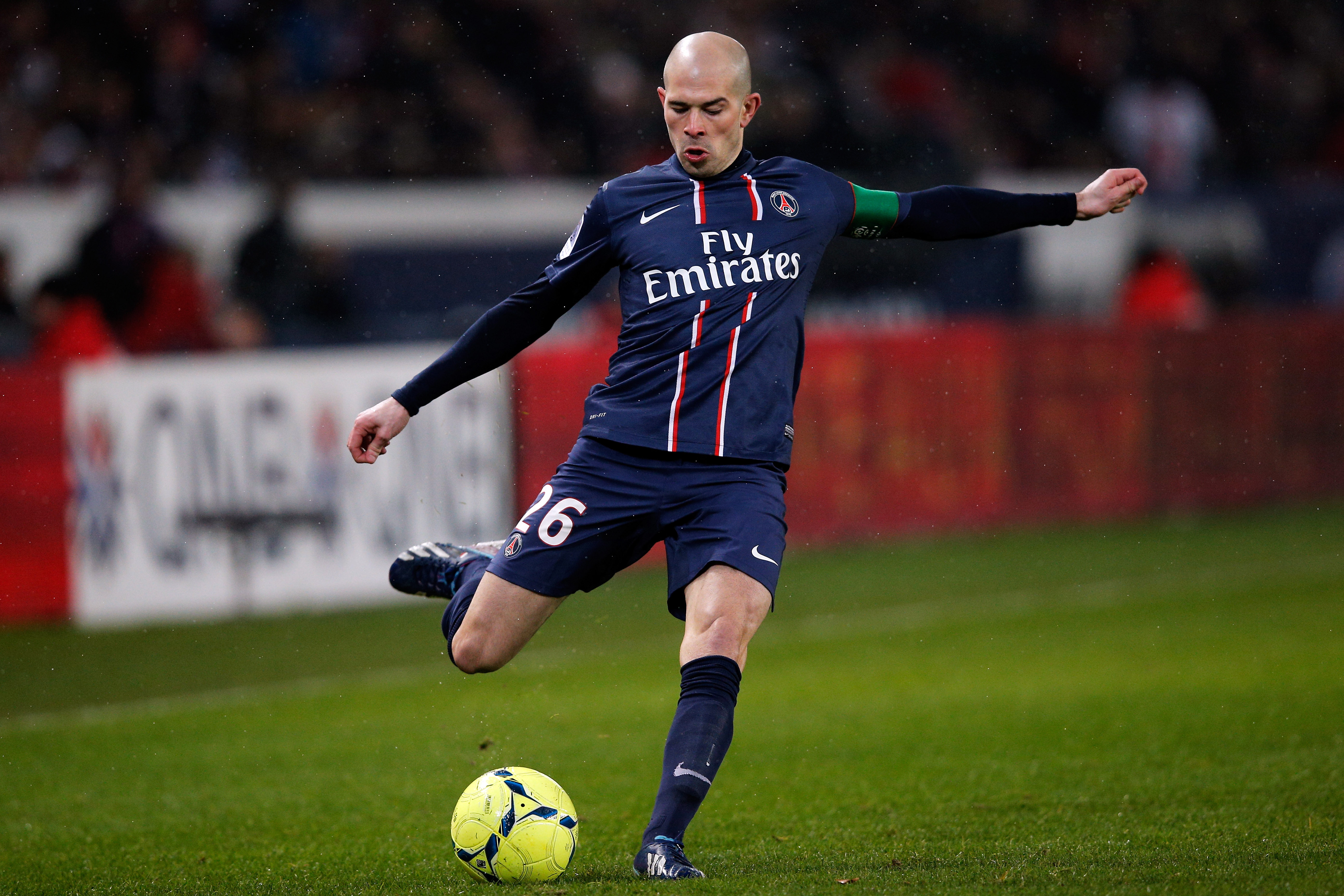 The body of the football player was found in his home, and the cause of death is not yet specified.
During his long career, Revault also played for Le Havre and Rennes. After finishing his career in 2010, he became a scout for Le Havre.
In 2012 and 2015, he became the acting head coach of Le Havre. In addition to scouting, Christophe worked as the club's sports director.